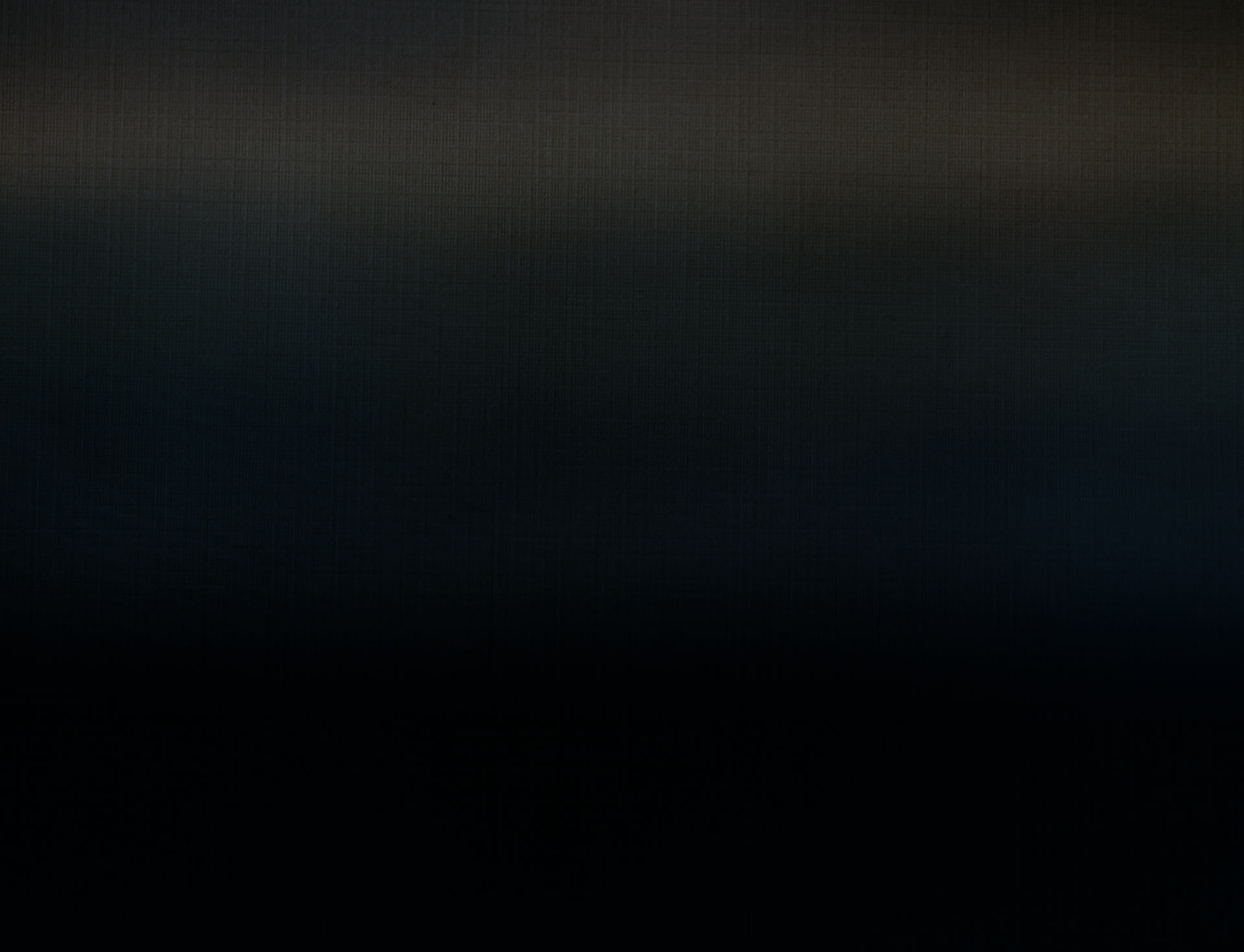 FLORIDA HIGHWAYMEN HISTORIC ARTISTS BLACK HISTORY MONTH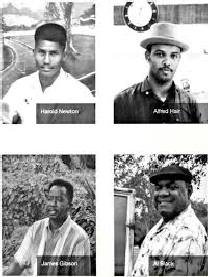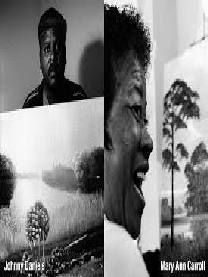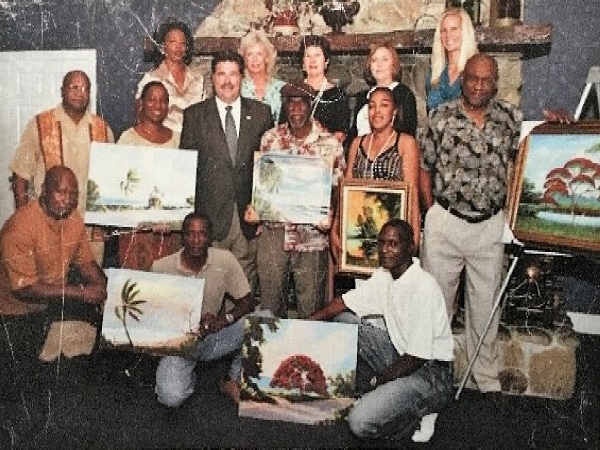 The Florida Highwaymen Art Movement: The most famous of the group for their significant contributions are Alfred Hair, Harold Newton, Roy McLendon, Livingston Roberts, James Gibson, Sam Newton, Willie, and Johnny Daniels, the sales crew, and Al Black are historians and scholars of their time. The young African-American men pioneered the early art movement, amid systemic racism. The 1950s and 60s era of segregation journeyed difficult times for the legends in the deep south.
It was out of necessity, that twenty-six innovators evolved. In search of a better life, picking oranges, could not keep food on kitchen tables. Twenty-five men and one woman, Mary Ann Carroll, of the Original group, began to paint. Their origination was mainly the historic Lincoln Park neighborhood, in the city of Fort Pierce, Florida. Some resided out of Vero Beach and surrounding areas of Florida's Treasure Coast. With no formal training, they created makeshift materials and taught one another to paint, authentic Florida.
Museums and galleries would not showcase the work of these black artists, during the racial tones of the Jim Crow South. Florida's highways of A1A and by-ways of US 1, was the old stomping grounds, where twenty-six men who are of equal importance to the movement, made ends meet. As tourists visited the sunshine state and the locals lived, vacationers encountered the future legends of the road, along the side of the road. The trunks of their cars revealed a majestic timeless Florida. Oil paintings that sold then, for $25 or $35 dollars, are now global nostalgic national treasures.
It was out of necessity when the men traded goods for services. A motel room to lay their head, or for gas to make it home that night. Doctors, and lawyers, banks and politicians, folks near, and far, purchased and collected their work. During their heyday, the 1950s-1980s the group captured the state of Florida and it is said, documented over 200,000 landscapes. Vivid colorful oil paintings, of the 1950s, are found throughout America and the Highwaymen are still painting to this day. The Florida Highwaymen is a name earned later in the mid-1990s, for the way the young entrepreneurs sold their paintings, door to door, along the highways and by-ways of Olde Florida.
Established in 1973: As the Original Highwaymen earned legendary fame, over decades the men were instrumental in forming the "Second Generation Movement." The iconic Florida landscape painters mentored close friends and family and handed down their name, history, and heritage to a selective hand-picked 2nd Generation.
Just as the Originals, blood and non-blood, the "Historic 2nd Generation Movement" began and helped to create some 200,000 landscapes. Over time, painting Florida and performing art shows together, became and continues to be a tradition for both groups. The generation after, typically twenty years younger, grew up during the same segregated times, keeps history alive as they continue to paint the state of Florida 1950s and 60s Civil Rights Era.
Highwaymen Handpicked: Accredited and mentored exclusively by Original Florida Hall of Fame Highwaymen Johnny Lee Daniels. The 40-year veteran artist had no heirs that painted, "he asked his God niece AJ Brown to be his business partner" in his second Highwaymen Art Gallery in Fort Pierce, Florida. The highest honors are credited to Daniels who bestowed his heritage and established her career as a Florida Highwaymen Artist 2nd Generation.
Johnny Daniels followed the steps of his colleagues, the Original Highwaymen, respective 1950s tradition. A.E. Backus, Harold Newton, and Alfred Hair taught friends and family. Not all twenty-six Original Highwaymen were blood-related, but together, under one name, one accomplishment, all are historically written in history, as the Florida Highwaymen. Daniels mentored five, four men of the 2nd Generation and one female, AJ Brown. She is a story untold.
Early Original Florida Hall of Fame Highwaymen: James Gibson, a 50-year veteran has a legacy. In 2005, Gibson was the first to teach AJ Brown to paint the famous signature Red Royal Poinciana trees. After two years and a demanding schedule, he suggested she paint with Johnny Daniels, and so she did.
The icons revealed stories of Highwaymen history, shared memories and myths, and tales of their past! Over the years, legends witnessed as AJ Brown was endorsed as a member and is historically the only female friend among the "Historic 2nd Generation" group. What was once a common dynamic among the Original group, "friends" are now an old 1950s tradition, but a rare find as a female among both generations." Today, Brown refers to herself as the "Florida Highwaymen Historic Generation, and earns her living through sells of her work." Supported by four iconic early Originals, Brown's journey is one of uniqueness. HONORED TO BE PART OF AMERICA'S HISTORY!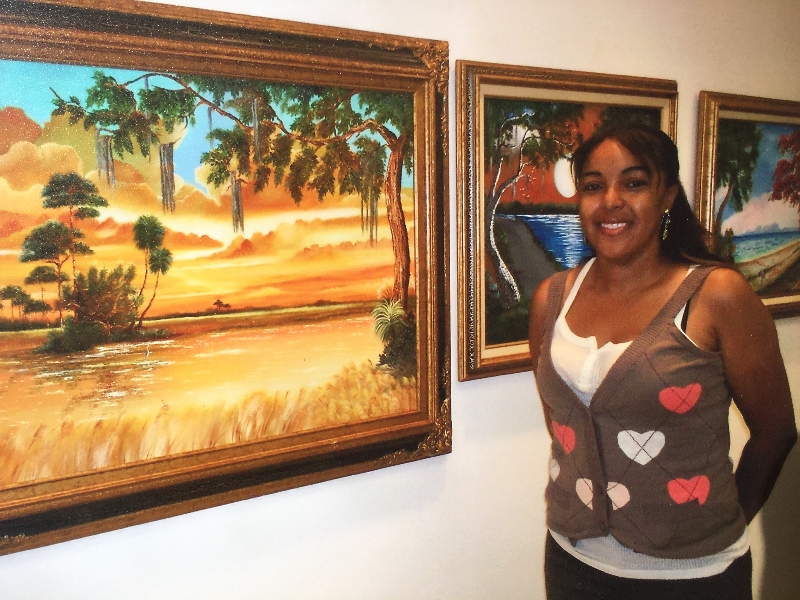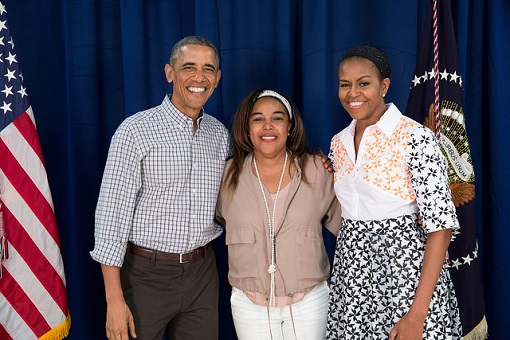 CELEBRATING BLACK HISTORY AND WOMEN'S HISTORY IN AMERICA
For over six decades, a half-century, twenty-six African-American entrepreneurs, came to be known as the Florida Highwaymen; a non-traditional informal group. In May 2009, it was historic when the very first 501(c)3 organization was formed and filed on June 24, 2009, under the name Florida Highwaymen Artist and History Center Inc., a name given by senior Original James Gibson. The goal was to open the first Highwaymen museum.
Original Highwaymen Mary Ann Carroll and First Lady held Presidency for the allotted two years. A position of power and influence designated for the "Originals" only. Curtis Arnett was elected as Vice President and Carnell Smith served as Treasurer. R.L. Lewis was elected Secretary, however, Mr. Lewis delegated this significant position to female Highwaymen 2nd Generation AJ Brown. Brown was officially appointed the first Secretary and served as one of five members on the By-Laws Committee. For the first time in history, the Originals, and the Historic 2nd Generation unified!
In November 2009, the Originals agreed to continue to preserve Florida's Highwaymen art history and officially documented the 2nd Generation. As the first appointed secretary, AJ Brown recorded each member. It was unfortunate, the goal of the Highwaymen museum did not come to fruition. Over a lifetime the work of these black artists received recognition, both generations understood the necessity for Highwaymen history to continue. These historic facts marked a hallmark era in time.
The Johnny Daniels 2nd Generation Bridge: May 26, 2009, tragedy struck when the life of Johnny Daniels suddenly came to an end. For nearly ten years, the achievements and endorsements of the "Johnny Daniels 2nd Generation Bridge," to the Original Highwaymen, were honored in his Original status, and the platform of seniority was rightfully sealed with his death. History holds a time when the 40-year veteran, mentored five members and was highly respected for it, Jimmy and Johnny Stovall, Kelvin Hair, female AJ Brown, and Richard Edwards. The Originals were united in one name but were not all blood-related, and like the Originals, Johnny's mentees were united in one name, the 2nd Generation, and was not a question in the living years of this legend. Until it was, after his death.
The Hall of Fame Original Highwaymen, Willie Daniels continued to paint with AJ Brown. Daniels supported his brother's bridge and her journey as a 2nd Generation Highwayman. The Daniels mother died young leaving six siblings. The eldest sister Ms. Curley Daniels extended her role as their mother and her love for her family. On January 26, 2010, respectful of her youngest brother's legacy, and her affection for Brown, Ms. Curley Daniels, named AJ Brown as her Goddaughter. Ms. Daniels understood the family-like bond and business partnership. The common connection for Brown and Daniels was painting, Brown practiced as she watched.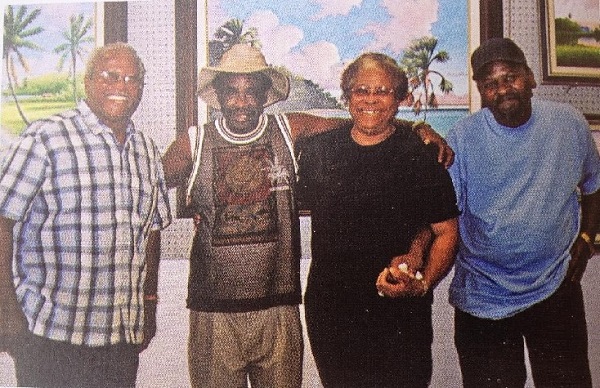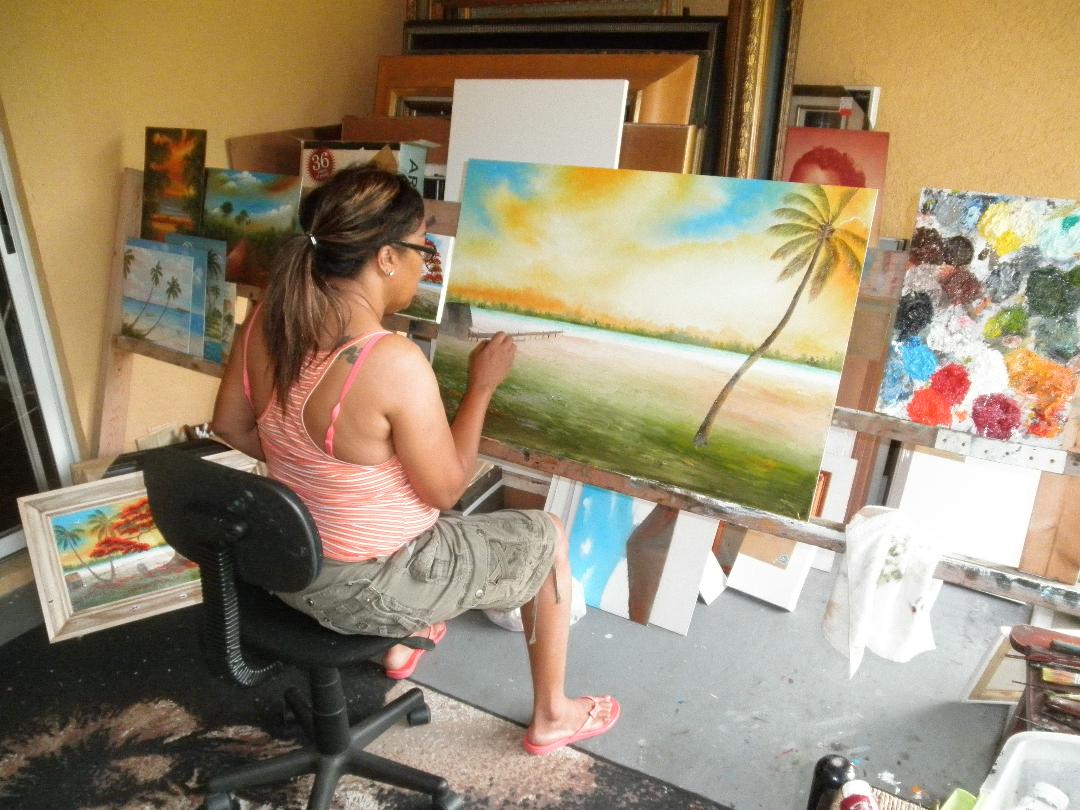 Critiria of a Highwaymen: Historically, a 1950s African American tradition, taught, mentored and endorsed by one of the Florida Highwaymen artists.
Early Scholars of the 1950s: Original Highwaymen historians, James Gibson, Johnny Daniels, Al Black, and Willie Daniels, authenticated and endorsed for well over a decade, one female, AJ Brown. Four early Hall of Famers accredited and mentored Brown as an official female Highwaymen member.
The Highwaymen First Secretary: AJ Brown was appointed the first female secretary in 2009, by the Original Highwaymen and served as a by-laws committee member, for President Mary Ann Carroll.
The Highwaymen Heritage Trail: AJ Brown wrote the Highwaymen story in 2009, which appears on one side of the Highwaymen Heritage Trail "Obelisk" monument, in the Lincoln Park historic neighborhood on Ave D, in the City of Fort Pierce, Florida.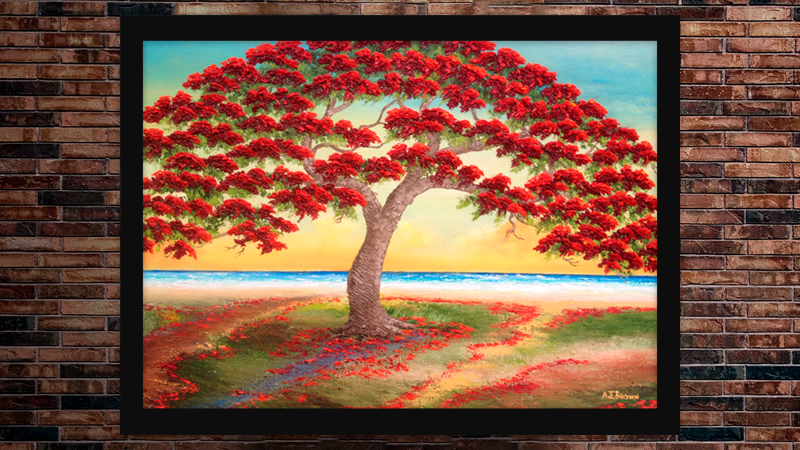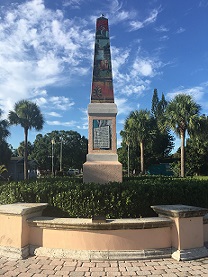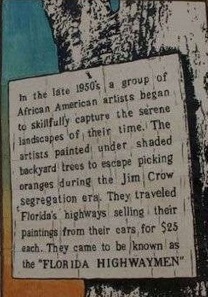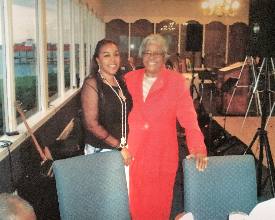 CELEBRATING BLACK HISTORY AND WOMEN'S HISTORY IN AMERICA
Johnny "Hook" Daniels is recognized on the Highwaymen Heritage Trail: In May of 2009, in the city of Fort Pierce, Florida, AJ Brown was authorized to construct the Johnny Daniels grave-site monument in Pine Grove Cemetery. Brown was selected by his beneficiary Ms. Curley Daniels and commissioned by Cultural Affairs Manager Jody Bonet. Brown offers a significant history and story about Johnny Daniels and the "2nd Generation bridge" he mentored to the Original generation.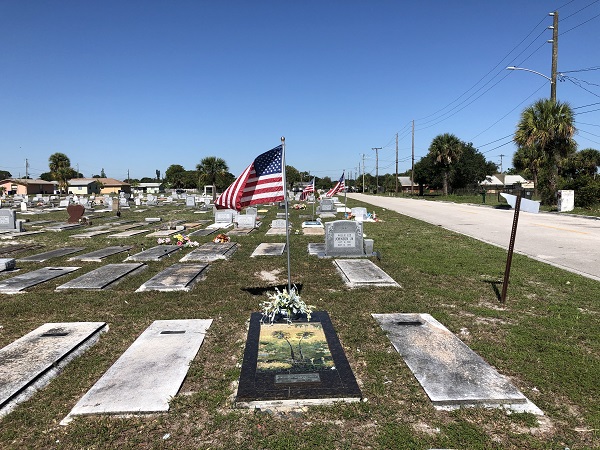 Highwaymen Heritage Trail: In 2012, Fort Pierce City Hall, and Florida Humanities Council invested thousands in grant funds to preserved the rich history of the Florida Highwaymen artists. The Highwaymen Heritage Trail and website recorded written and oral stories of the African Americans and the lives they lived. Documented are past and present histories of the Original and Historic 2nd Generation Highwaymen.
In 2019, under the new administration, the website was closed. Selective sections were partially reopened. The contributions, accomplishments, and voices of both generations are of equal historic significance. Legends and trail brazers represent a lifetime of triumph, amid systematic racism, denial, and marginalization, in America.
The website offers a collective awareness of decades of injustice throughout the Highwaymen generational black cultural experiences. The history of legends is educational, inspirational, and preserved the nostalgia of the state of Florida. America's greatest artists are all worthy of dignity, deserving respect for their individual services and contributions to the iconic art movement.
Johnny Daniels 2nd Generation Bridge: Hall of Fame, Original Highwaymen Johnny Lee Daniels, began his Highwaymen career in the 1960s, as a young boy making frames for his older colleagues, "The Originals." The legend contributed his life and his work to the journey of Highwaymen history for 40 years. Johnny Daniels is credited for the bridge between the 2nd Generation and his Original Highwaymen group, under one name the 2nd generation. An honor that Daniels became well-known for, and respected among the Originals.
The Original Highwaymen were not all blood-related: This very concept is the core of what makes the Johnny Daniels non-blood, 2nd Generation members, most like "The Originals." Both generations include friends and family. A tradition that began during the 1950s, with the "Original Highwaymen." Florida's Highwaymen history is handed down from generation to generation and is bigger than just one Highwayman artist.
Highwaymen Heritage Trail: Florida Highwaymen history includes noteworthy artists. Highlighted on the "Highwaymen Heritage Trail," are five members of the "Johnny Daniels Historic 2nd Generation Bridge to the Originals." Jimmy and Johnny Stovall, Kelvin Hair, female AJ Brown, and Richard Edwards.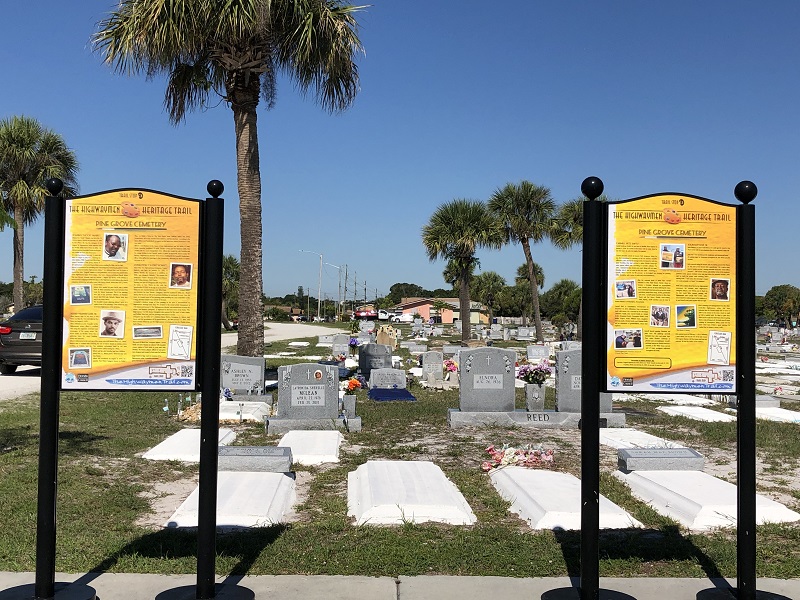 Authentic Florida: AJ Brown's family roots began in Tallahassee Florida. Born in Virginia, raised in the deep south of OverTown Miami, Brown's resides in Fort Pierce, Florida. Brown is from a long line of soldiers, warriors for their country, her family has historically devoted a lifetime of service and sacrifices to the brotherhood of the United States of America Military Services.
TO THOSE WHO LOSS THEIR LIVES, A HERO IS REMEMBERED!
Highwaymen History Lives On! The United States of America; Highest Office of the Land; December 25, 2014, amid an official "Military Meet and Greet" AJ Brown met with the 44th President Barack and First Lady Michelle Obama. AJ Brown hands down two of her paintings and later a collection of Original and the Historic 2nd Generation Highwaymen art to the "First Family White House private collection."
What's New? The History You Don't Know: An open invitation to this site is welcomed; to discover unknown history. This site serves to honor, respect, and unify; enlighten and open minds and hearts to the past, present, and future of the African American group. The Florida Highwaymen Historic 2nd Generation legends continue to pave the movement and a road for future generations. Thank you, America for investing and treating Highwaymen's History of all generations as worthy.
Highwaywomen of Fort Pierce, Florida: Mary Ann Carroll, is the first and only Original Highwaywoman, (deceased). Diane Roberts (hiatus), AJ Brown (active), and Doretha Hair (active). For more than a decade AJ Brown was the only female Highwayman artist without an online presence. She shares her history and story, voice and character, her truth, and her contributions as a member of the Florida Highwaymen Art History.
A Special Tribute: An Iconic Legend Has Passed, Florida Highwaymen Artist Mary Ann Carroll, The First Lady And Only Female of The Original Highwaymen, Died At 79; read more on her page.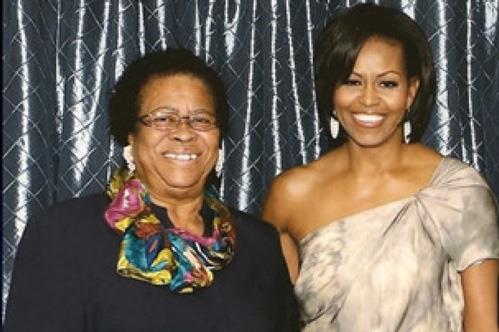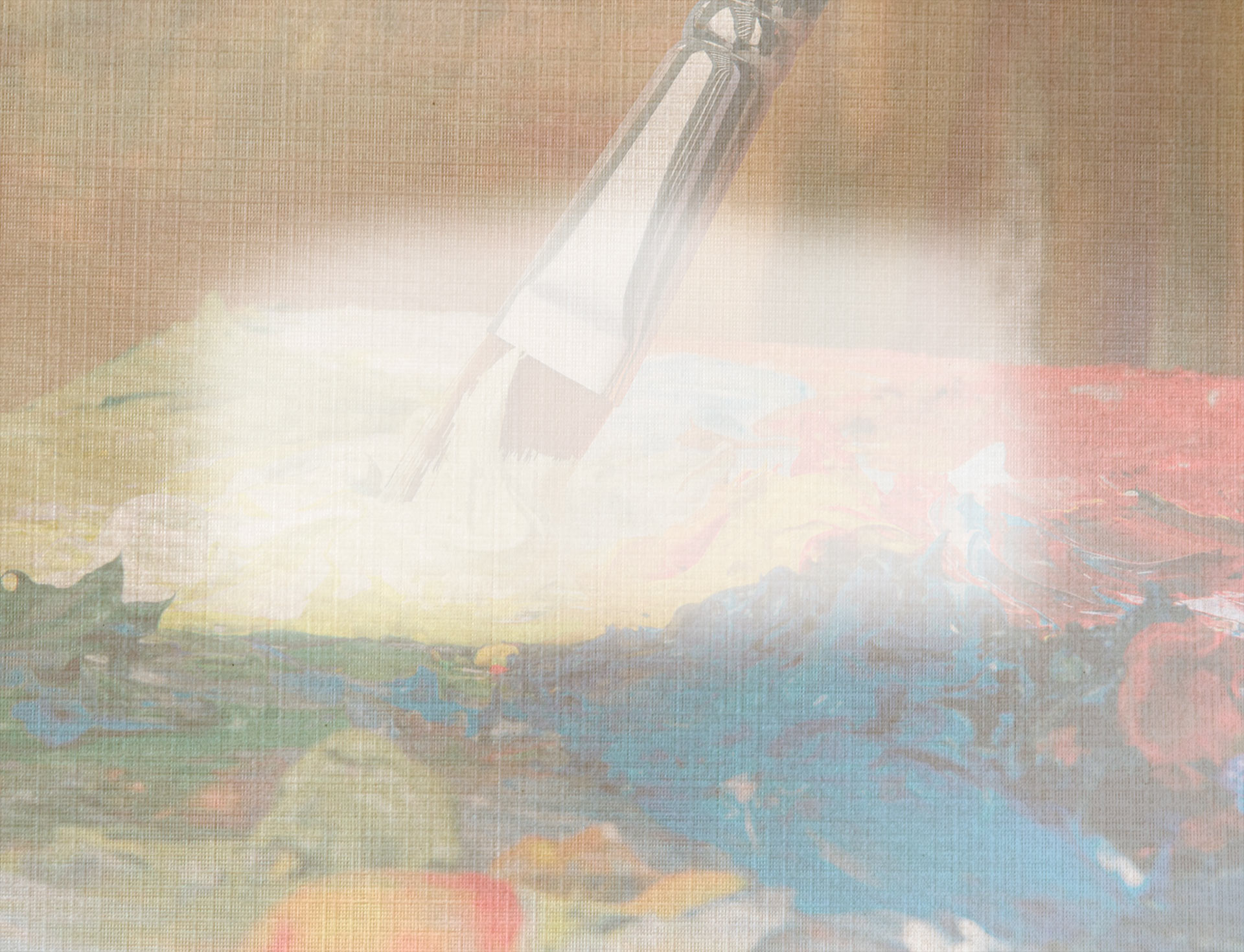 Highwaymen Historic AJ Brown, A History Maker