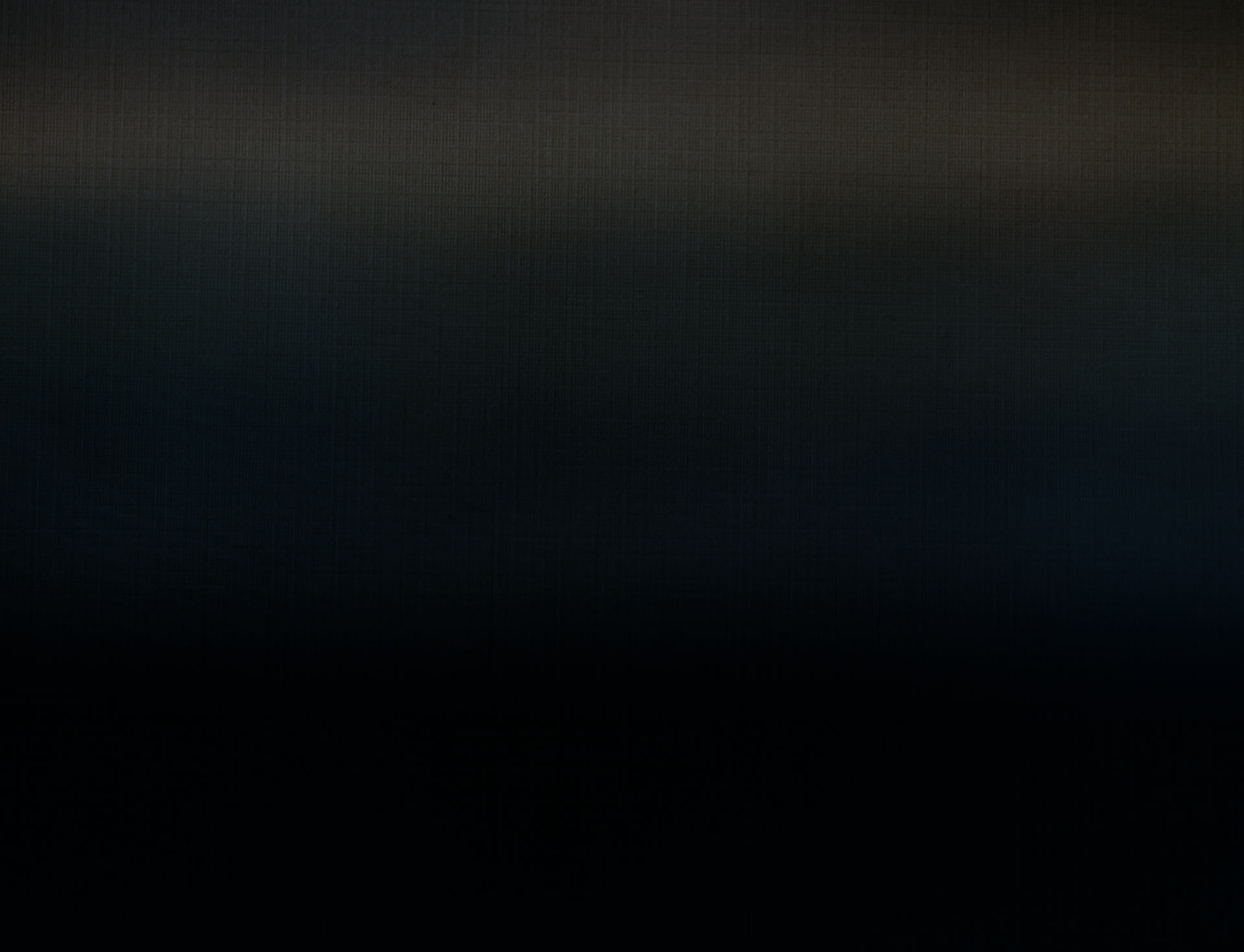 FLORIDA HIGHWAYMEN HISTORIC ARTISTS AJ BROWN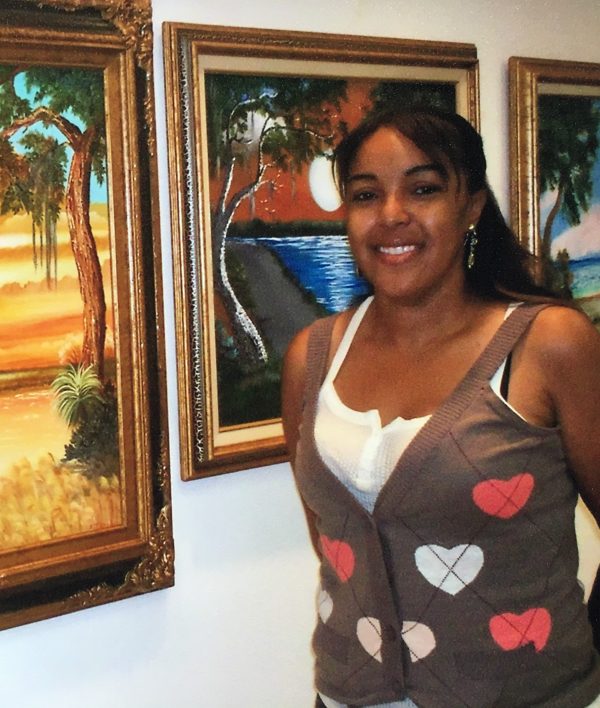 Handpicked, accredited and mentored exclusively by Hall of Fame Original Highwaymen Johnny Lee Daniels. The 40-year veteran had no heirs that painted, "he asked his God niece AJ Brown to be his business partner" in his Highwaymen Art Gallery in Fort Pierce, Florida. Highest honors are credited to Daniels who bestowed his heritage and established her life as a Florida Highwaymen Artist 2nd Generation. Daniels has a respected 1950s traditional legacy of five non-blood close friends. Four men of the Historic 2nd Generation and female AJ Brown. She is a story untold. Highwaymen is a name earned later in the 90s, by a male-dominated group of 26 African American early painters, who lived in Fort Pierce, and surrounding areas, they painted during the 1950s, '60s, and '70s. The legends handed down their name, history, and heritage to their chosen 2nd Generation. Established in 1973 (just as the Originals) with friends, family, blood and non-blood the 2nd generation grew up during the Civil Rights Era. The iconic James Gibson, a 50-year veteran, has a legacy. Gibson was the first to teach AJ Brown to paint the famous Red Royal Poinciana tree's. After two years and a demanding schedule, he suggested she paint with Johnny Daniels, and so she did. They revealed to her stories of Highwaymen history and shared tales of their past! Over years, legends witnessed as AJ Brown was endorsed as a member and historically is the only female friend among the "2nd Generation" group. What was once a common dynamic among the Original group, "friends" are now an old 1950's tradition and a rare find as a female among the "2nd Generation." Brown refers to herself as the "Florida Highwaymen Historic Generation." Supported by four iconic Originals, Brown's journey as the only female-friend, is one of uniqueness. HONORED TO BE PART OF AMERICA'S HISTORY!
May 2009, The Highwaymen was an informal traditional group for decades. It was historic when the first 501(c)3 organization formed and filed on June 24, 2009, under the name Florida Highwaymen Artist and History Center Inc., a name given by James Gibson. Elected as vice president Curtis Arnett and treasurer was Carnell Smith. R. L. Lewis was elected secretary, however, his position was delegated to AJ Brown. The goal was to open a Highwaymen museum. Included as a 2nd Generation member, AJ Brown was officially appointed Secretary, authorized to perform all major duties instead of the elected Secretary, and member of the By-Laws Committee. The Original Ms. First Lady, Mary Ann Carroll was President. For the first time in history, both generations, the Originals, and the 2nd Generation unified!
The Originals agreed to continue to preserve Florida's art history and included the 2nd Generation. These historic facts marked milestones, an era in time. May 26, 2009, tragedy struck when the life of Johnny Daniels suddenly came to an end. His life's work, endorsements, achievements, and legacy were rightfully sealed with his death. Hall of Fame Willie Daniels continued to paint with Brown, he supported his brother's legacy and her journey as a Highwaymen. The Daniels mother died young, leaving six, their eldest sister Ms. Curley Daniels extended her role as mother and her love for her family. January 26, 2010, Ms. Curley's affection for Brown, and respect for her youngest brother, "Johnny Daniels legacy" their close friendship and business partnership, named AJ Brown as her Goddaughter, and as God family.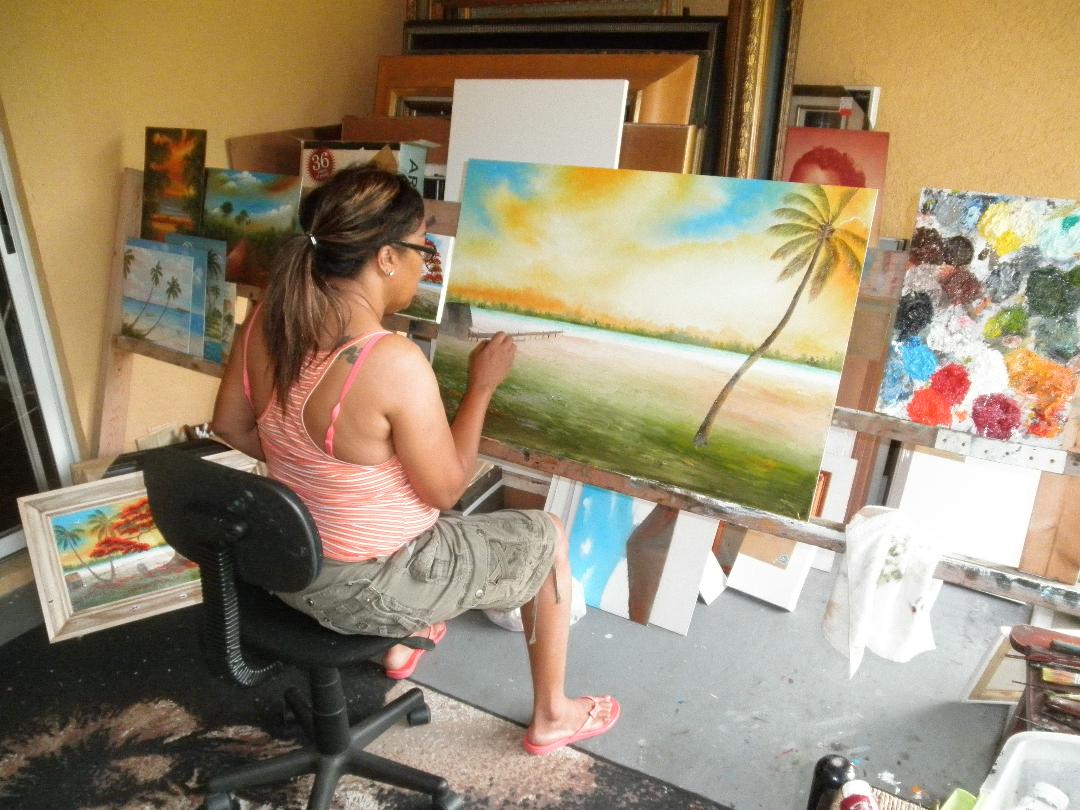 In May 2009, AJ Brown was authorized to construct Johnny's grave-site monument by his beneficiary Ms. Curley Daniels and commissioned by Cultural Affairs Manager, Jody Bonet. Brown offers a significant history and story to his legacy. In 2012, Fort Pierce City Hall, and Florida Humanities Council invested in the history of the Highwaymen. Created, was the Highwaymen Trail and Fort Pierce Tours, through-out the city; and the Highwaymen website is visited from around the world. Highlighted on these monuments are five, a 1950's tradition of unique close friends. These Historic Highwaymen members of the Johnny Daniels legacy, are included in Florida's Highwaymen history.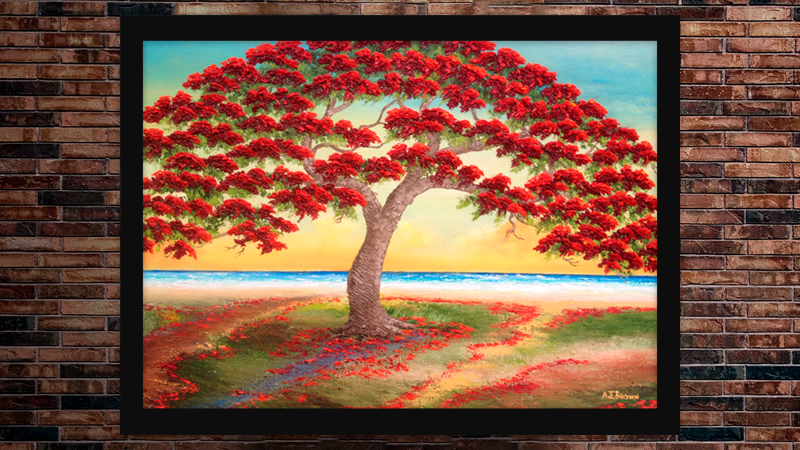 Family roots began in Tallahassee Florida. Born in Virginia, raised in Miami, Brown's home is Fort Pierce, Florida. From a long line of soldiers, warriors for their country, her family has historically devoted a lifetime of service and sacrifices to the brotherhood of the military, for the United States of America.
TO THOSE WHO LOST THEIR LIVES, YOU ARE REMEMBERED!
Highwaymen History Lives On! The United States of America, "the highest office of the land," 44th President Barack and Michelle Obama added two paintings by AJ Brown to their White House private collection. Thank you, America, for investing in the work of AJ Brown and treating all generations as worthy!
This site serves to honor, respect and unify; enlighten and open minds and hearts to the African American group, known as the Florida Highwaymen Artists. The group captured and documented the state of Florida through oil paintings during the 1950s. The Highwaymen Historic Artists established in 1973, continues the movement, paved the road for the future generation. Again, Thank you, America for treating all generations as worthy, their history, and legacy.
FOR THE FIRST TIME, for more than a decade AJ BROWN was the only Highwaymen without an online presence. She shares her history and story, voice and character, her truth and contributions as a member of the Florida Highwaymen Art History.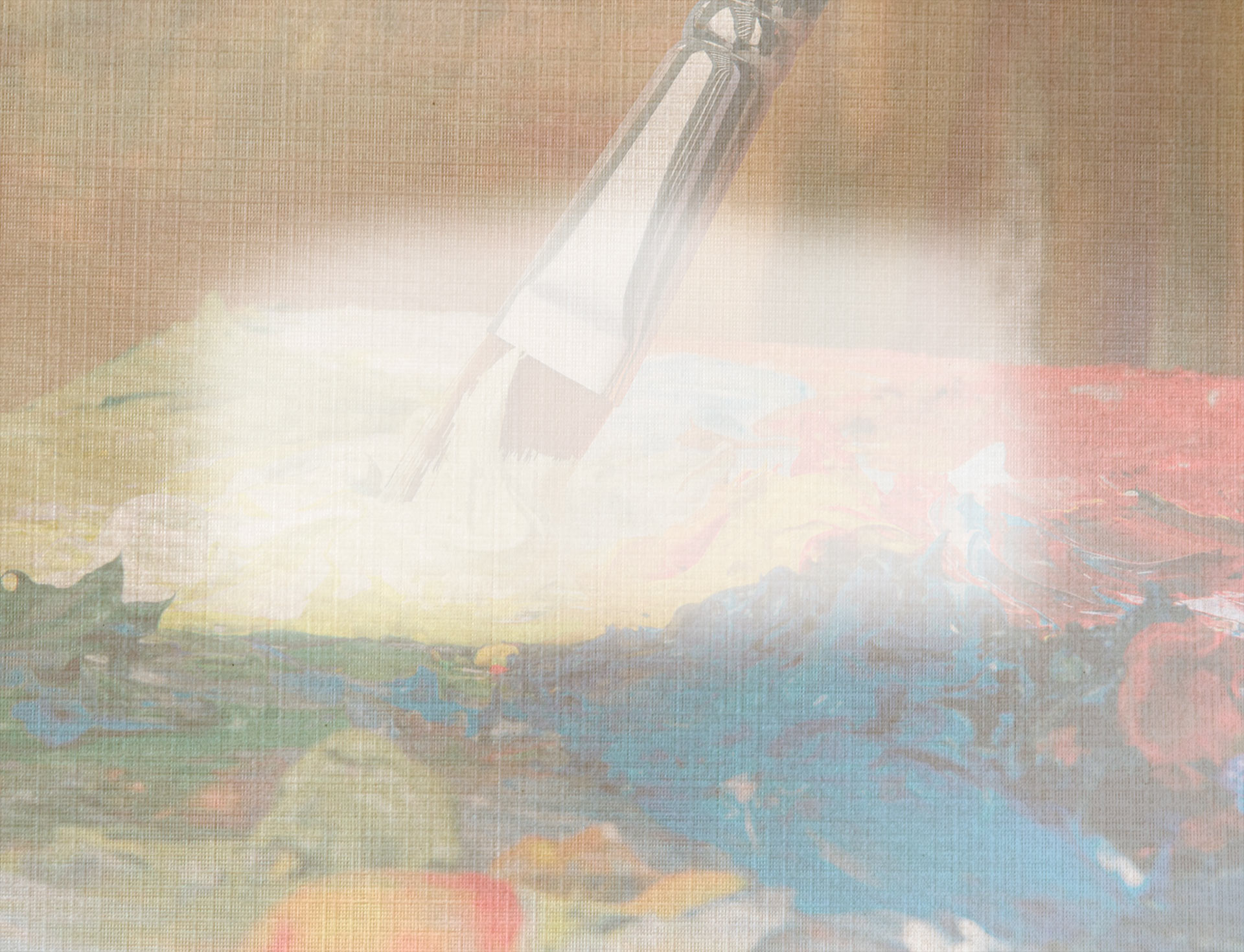 Highwaymen Historic AJ Brown, A History Maker