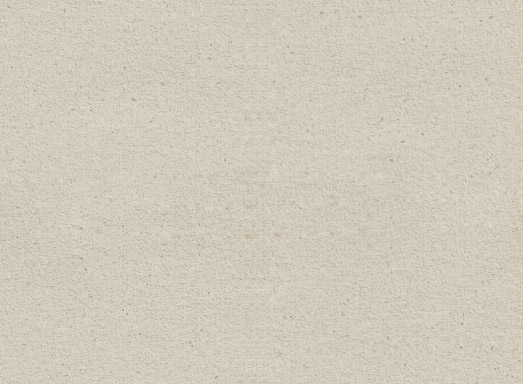 Florida Highwaymen Exhibition
Legend's of the Road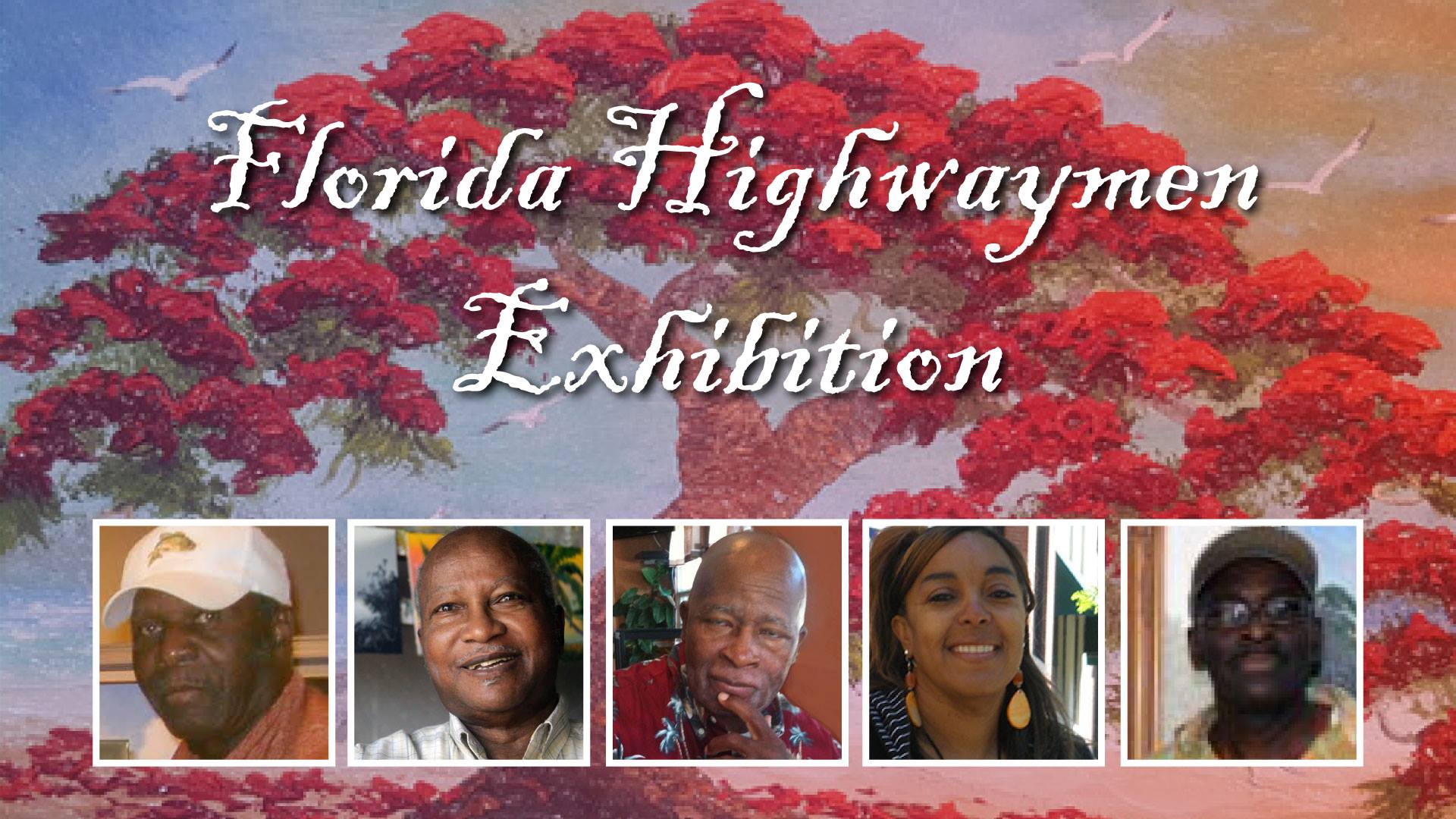 Join Us! Meet Florida's Famed Highwaymen Artists, "The eldest surviving member," is "Roy McLendon Sr.," Isaac Knight, Charles Walker, AJ Brown, Roy McLendon Jr.
"These are the history makers!"
The Original Highwaymen began a historic movement during the 1950s and the legends themselves, handed down the movement. Roy McLendon Jr. began to paint in 1973, becoming the first to establish the second wave of Florida's Highwaymen Artists.
A Beautiful example of art transcending time is found in the story of AJ Brown, a "Historic Highwaymen Artist" of Fort Pierce, Florida. History handed down over decades, AJ was mentored by the early Originals, mentors and God family, Johnny and Willie Daniels. She painted with James Gibson as he taught her Highwaymen history, then painted and highway-ed with Al Black, who showed her the road. Bestowed the name Highwaymen, AJ was endorsed by the legends themselves!
History Meets History! Makes History! AJ Brown is honored, President Barack and First Lady Michelle Obama own two of her paintings during their historic White House Presidency.
Roy McLendon Jr., and AJ Brown refers themselves as " Historic Highwaymen Artists."
CJR Fine Arts & Frames, 514 N State Road 7, Royal Palm Beach, Florida 33411
Reception and sale will be held on Friday, April 6th, 2018 from 6:00 pm - 8:30 pm
Show and sale will be on Saturday, April 7th, 2018 from 11:00 am - 4:00 pm
Their current works are highly collected, valved in the thousands; their historic works are parts of an exclusive collection's throughout the world and if found, valued in the hundreds of thousands!
Honored to be America's History!
A special exhibition of Florida's Famous Highwaymen! Masters of their trade... is this weekend.
A Rich History and Cultural Captures Florida's Nostalgic Forgotten Time.
History Is About The Past! History is Also About What's Passed On...
Thank you, America, for supporting both generations.