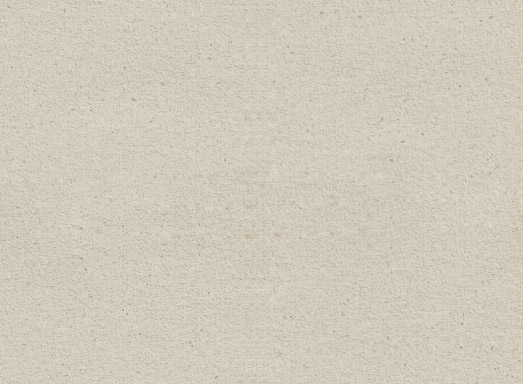 Florida Highwaymen Exhibition
Legend's of the Road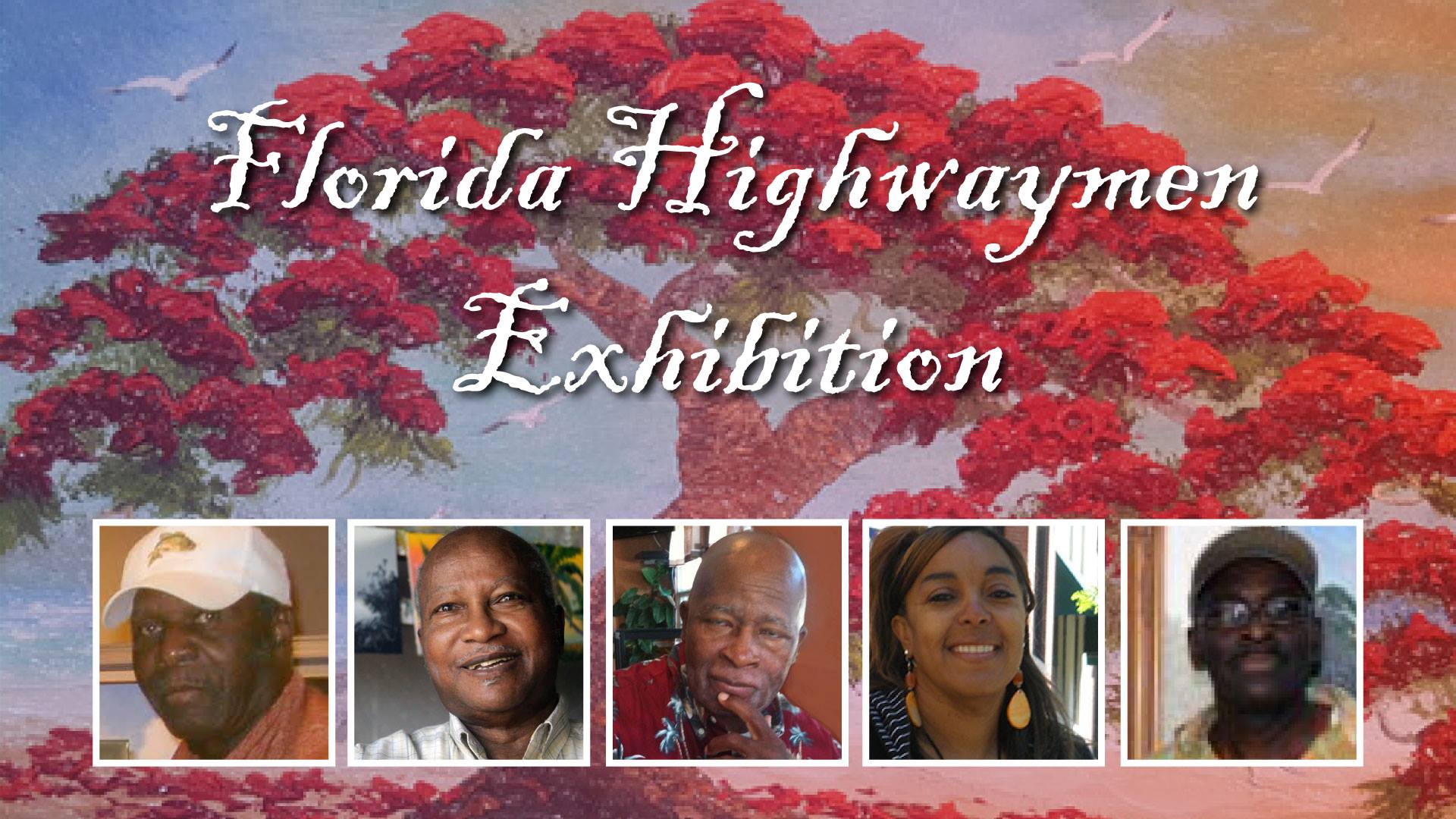 Meet the Famed Florida Highwaymen Artists History Makers!
"The eldest surviving member," Roy McLendon Sr., is joined by Isaac Knight, Charles Walker, the Historic 2nd Generation female AJ Brown, and Roy McLendon Jr., April 6th, 2018.  The Original Florida Highwaymen began their journey and historical art movement during the late 1950s.
The legends themselves handed down their history over decades and helped form the 2nd generation movement under this one name with family and a few chosen friends.  In 1973, the Florida Highwaymen 2nd generation artists were established with Roy McLendon Jr.; the movement took root, and additional artists were initiated and recognized as permanent 2nd generation members of the group.
A beautiful example of art transcending time is found in the story of Florida Highwaymen Historical Artist, female AJ Brown of Fort Pierce, Florida.
Over the years, the original Highwaymen handed down history; AJ Brown is the only female Highwayman endorsed by four early scholars of the Original Florida Highwaymen.
AJ Brown was mentored and established by the 40-year veteran, her God uncle Johnny Lee Daniels, and bestowed the name Florida Highwaymen artist.
James Gibson, a 50-year veteran Highwaymen, was the first to teach Brown to paint and educated her about the history of the Highwaymen.
Brown painted with Willie Daniels and highway-ed Florida's roads with salesman Al Black, the legends themselves!
History Meets History!  Makes History!  In 2009, when President Barack and First Lady Michelle Obama took the world's center stage, AJ Brown recalls her prayers to meet and greet with the dynamic dual.
In 2014, when the opportunity presented itself, Brown was pleased!  Two Brown's Highwaymen paintings are included in the United States of America's 44th President's private White House art collection.  AJ Brown remembers "the First Family."  They made her feel what she knew, that she was worthy.
This weekend, a special exhibition of the famed artists and masters of their trade is held.
CJR Fine Arts & Frames, 514 N State Road 7,
Royal Palm Beach, Florida 33411
Reception and sale will be held on
Friday, April 6th, 2018, from 6:00 pm - 8:30 pm
The show and sale will be on Saturday, April 7th, 2018, from 11:00 am - 4:00 pm.
The Florida Highwaymen are honored to be a part of America's History and the 2016 NMAAHC, Smithsonian National Museum of African American History and Culture.
Valued in the thousands and tens of thousands, the historical paintings of the Florida Highwaymen, are highly collected.
The Highwaymen's Rich History, and African-American Culture, Captures Florida's Nostalgic Forgotten Times.
History is about the past and about what's passed on!
Thank you, America, for supporting both generations.