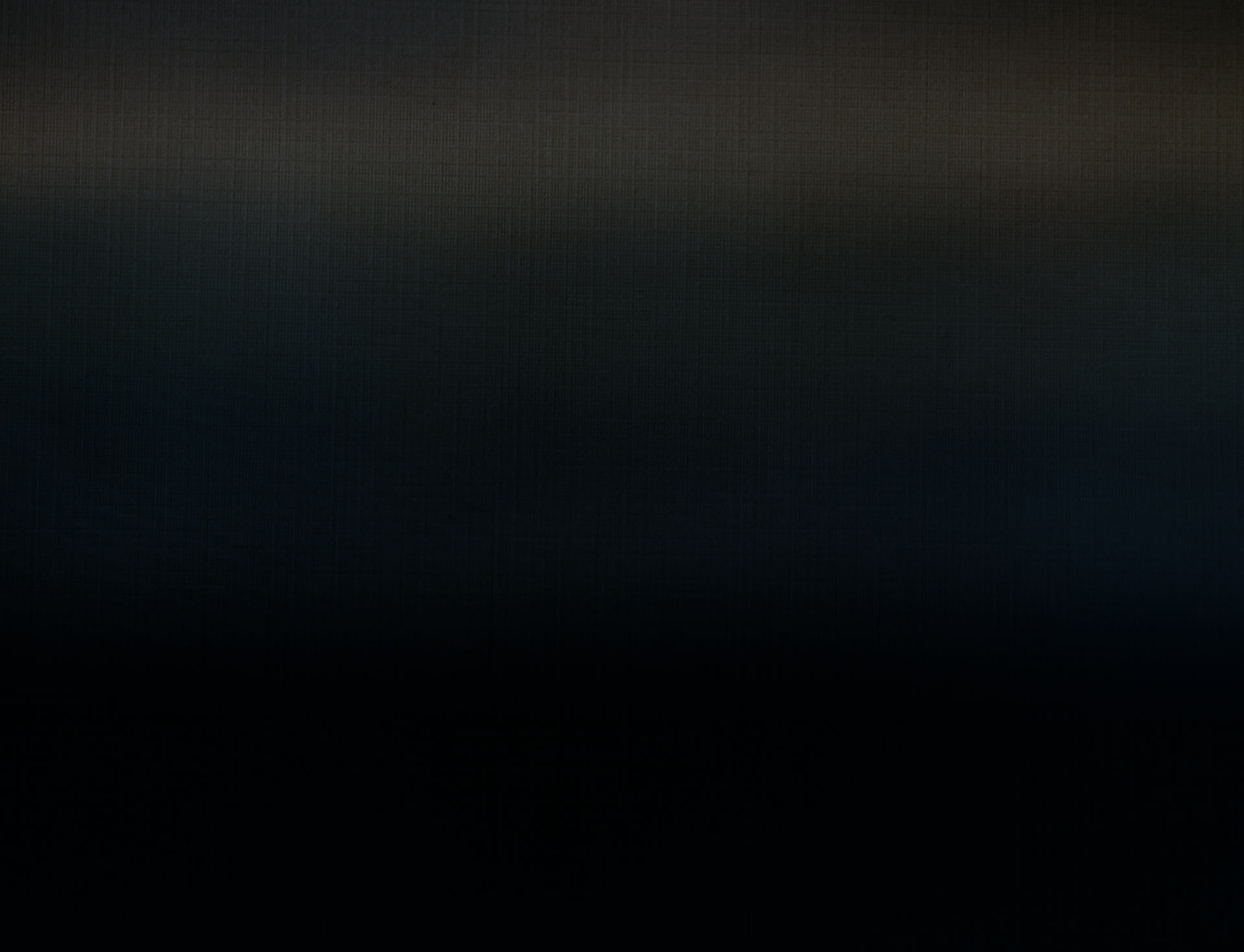 FLORIDA HIGHWAYMEN HISTORIC ARTIST
AJ BROWN, A HISTORY MAKER!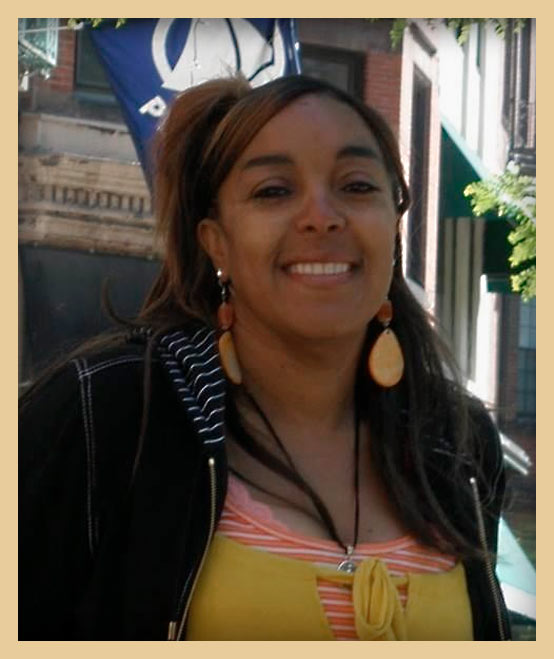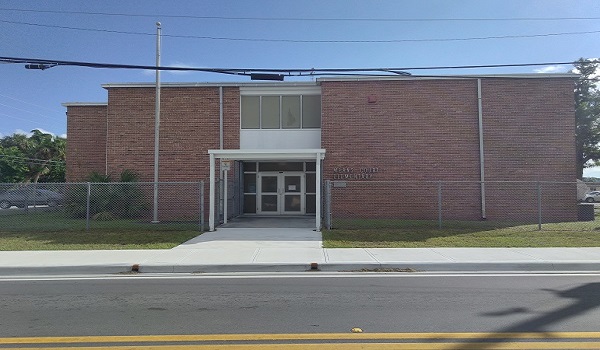 History Facts: In May 2009, female AJ Brown, a 2nd Generation Highwaymen Artist, was officially appointed to office by the Original Highwaymen and became the first Highwaymen Secretary. As a By-Laws Committee member, the charitable service was another rewarding office of honor. "Brown was reaffirmed into the Highwaymen group," her vital contributions to the organization are a part of the Highwaymen history. Both generations unified as one group and formed the first official historical 501(c)3 organization. The Original Highwayman, Mary Ann Carroll, was elected the first President.
Florida Highwaymen Artists and History Center Incorporated was the name given by James Gibson. The goal was to open the first Highwaymen museum.
As a group, in November 2009, the Original Highwaymen voted and agreed to preserve Florida's historic art tradition. The organization included the 2nd Generation movement, including blood, non-blood, friends, and family. A tradition that dates from the 1950s and '60s is predominantly men. The Highwaywomen remains a rare commodity today.
AJ Brown was endorsed by four Legendary Hall of Fame Original Florida Highwaymen. In 2005, James Gibson, a 50-year veteran, was Brown's first affirmation as a Highwaymen when he taught her to paint. In 2007, Johnny Lee Daniels, a 40-year veteran, mentored Brown, followed by Willie Daniels and Al Black. Female AJ Brown is the only 2nd Generation Highwaymen member of the group connected by several legends.
Johnny Daniels made Brown his partner in his second Highwaymen Art Gallery, located at 1725 Okeechobee Road in Fort Pierce, until he passed.
Johnny Daniels died May 26, 2009; his death was difficult to understand and left many asking what went wrong, doing his routine surgery?
As God's family to Johnny, Brown was authorized to construct Johnny's grave-site monument in Fort Pierce, Florida.
J Daniels proudly supported her career as a 2nd Generation Highwaymen and would always say,  "just keep on painting!" And so she did. Brown learned by watching Johnny and practicing her nature gift from God. Original Highwaymen James Gibson was the first to teach AJ Brown to paint the Red Royal Poinciana trees and moon-lite night scenes for two years before his busy schedule suggested she paint with Johnny Daniels. Although Brown did not realize it at the time, Gibson's legacy was a once-in-a-lifetime opportunity.
Brown's backyard painting with Original Highwaymen Al "Blood" Black, Willie Daniels, and sometimes Carnell "Pete" Smith was an honor.
She studied subjects by A. E. Backus, Hair, Newton, and the Daniels brothers. From the age of nine, ten, and eleven, AJ Brown's granddaughter Salsa was mentored as a 4th generation heritage by Willie Daniels and AJ Brown. Salsa's archived collection dates back to 2009.
Highwayman Al Black was the top salesman for the group, which made learning the business from the man himself offered, Brown, a humbling experience.
Al Black and AJ Brown spent nearly three years painting together in Al's famous backyard. During those years, Al and Brown took to the highways, Florida and Mississippi; Al introduced Brown as a 2nd Generation Highwayman, an experience Brown would not forget! They traveled the highways and sold their art along the side of the road. From the trunk of his car, door to door, and business to business, it was just like the old times.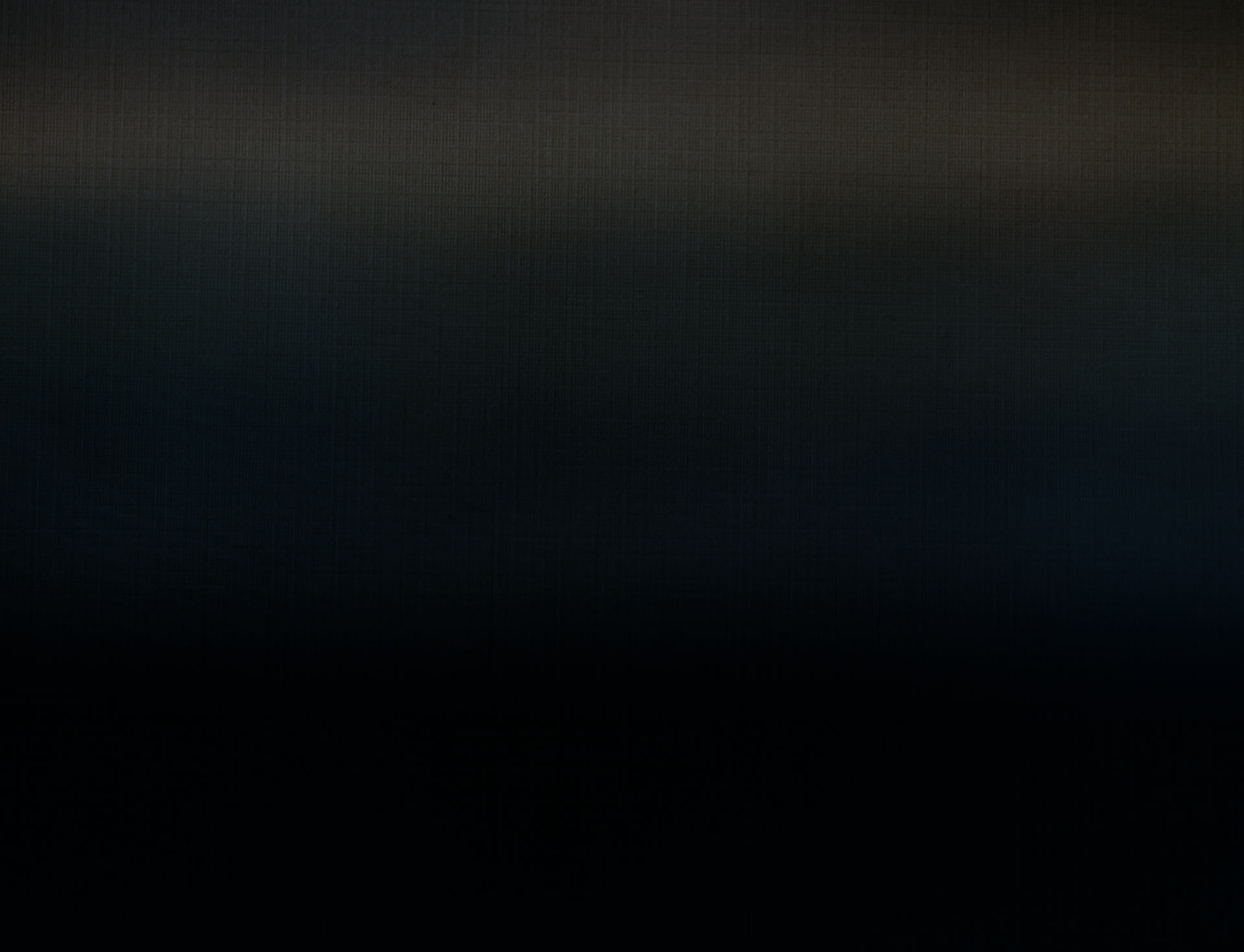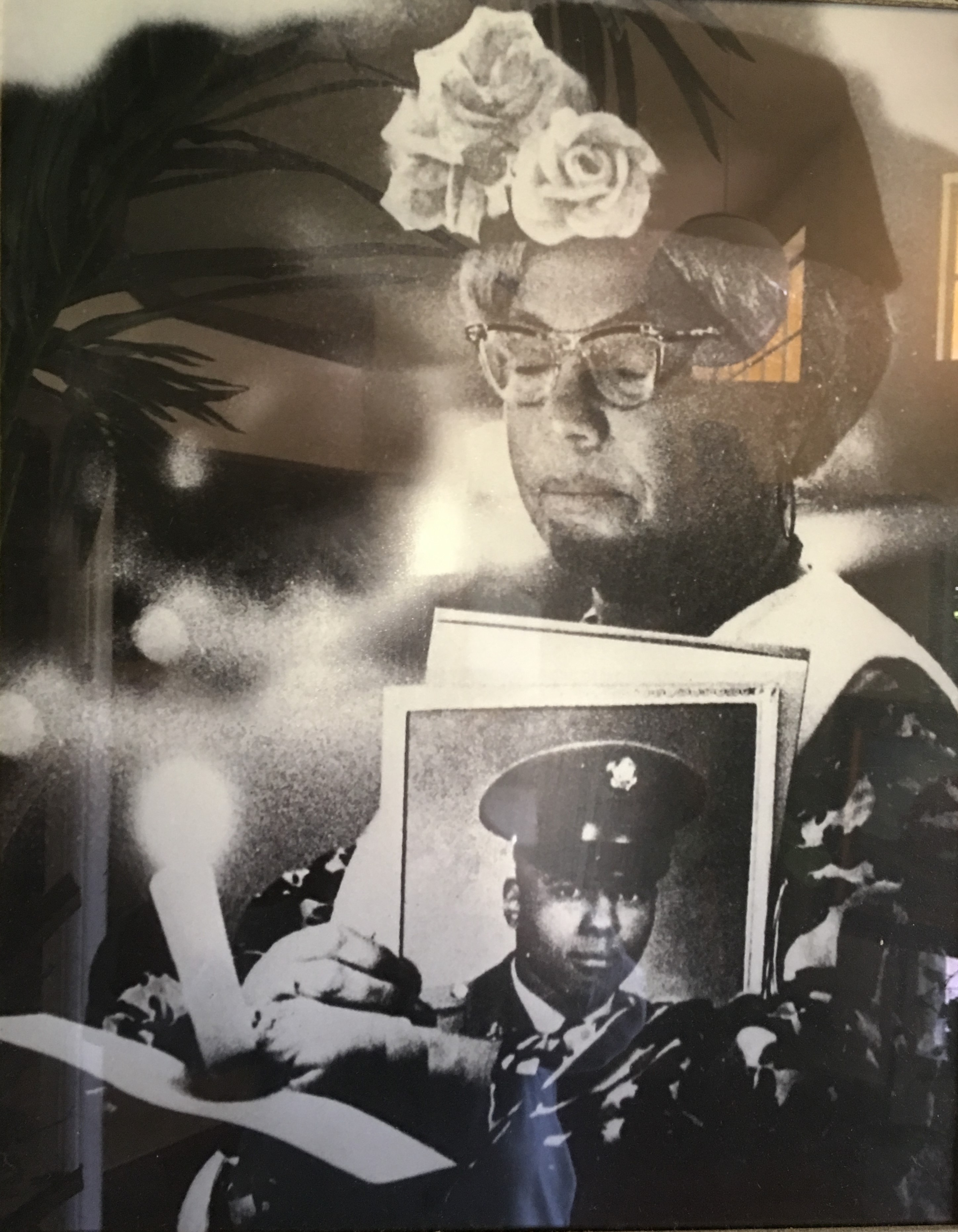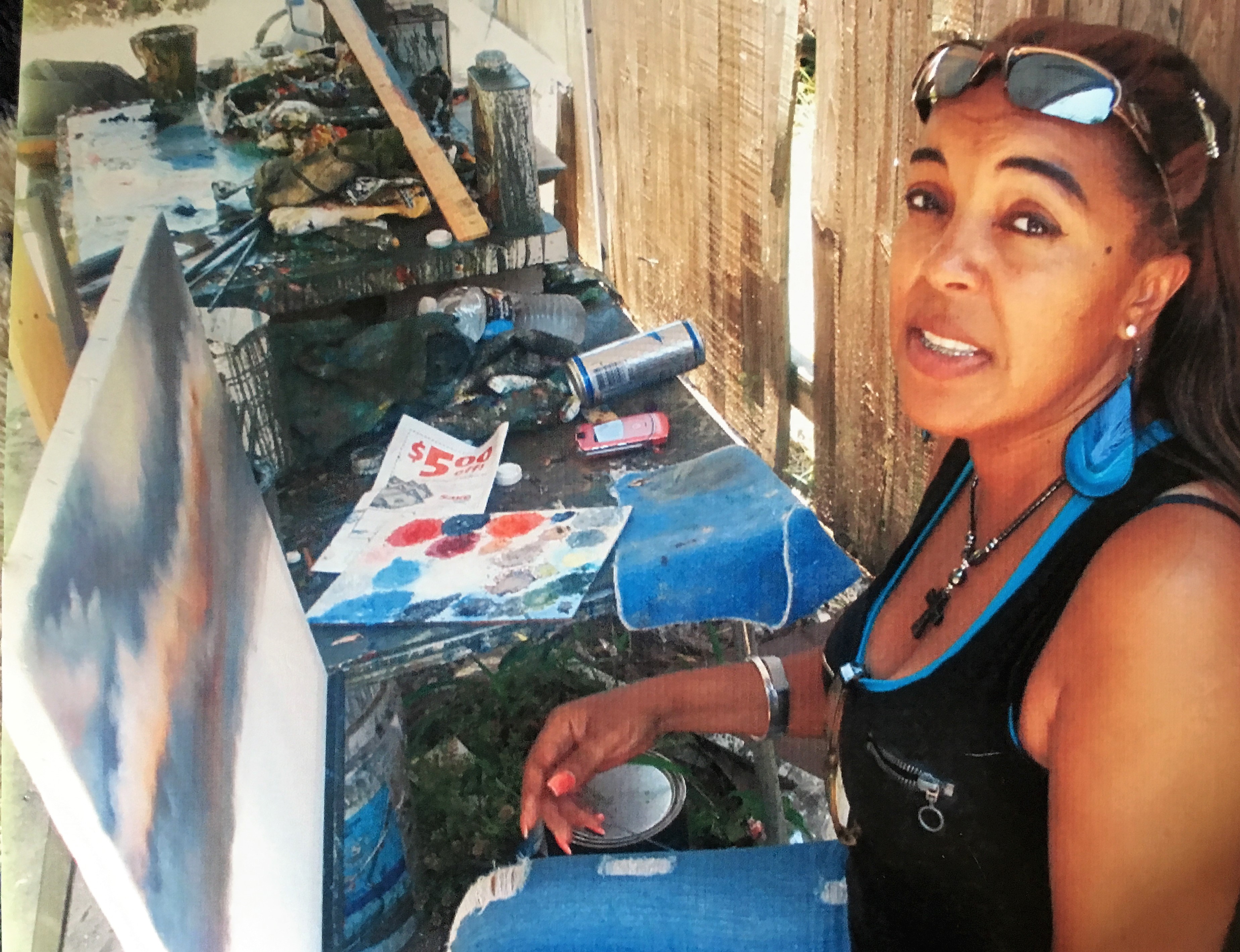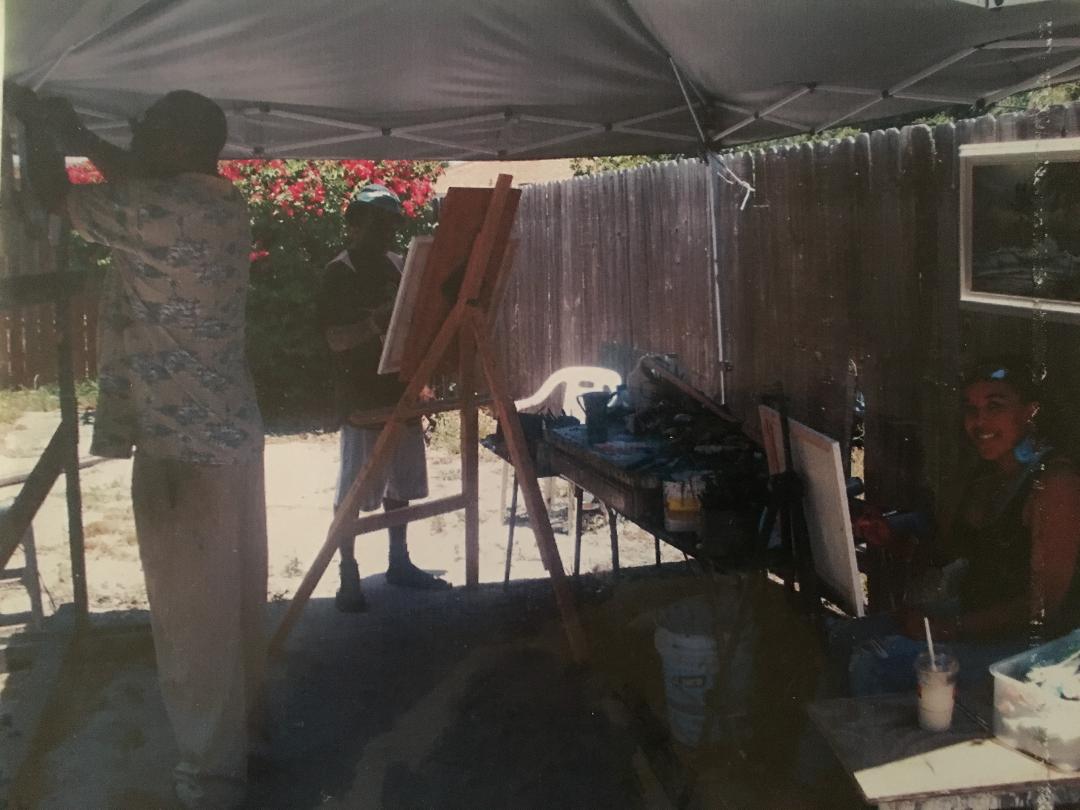 During the 1960s, 70s, and 80s, doodling, coloring, and painting throughout childhood offered Brown a pleasant gratification.
Brown gained more interest during the early 1990s.
As a young lady, Brown's first mural was on her bedroom wall in Pembroke Pines, Florida, a scene she called Eleuthera, Bahamas.
Additional paintings were on tables and chairs. AJ Brown was born in Virginia and raised in Miami's Historic Over-Town. Fort Pierce, Florida, was Brown's second home since her childhood. However, Brown's roots began in a place the family called home, the most southern United States of Florida, in the northern city of Tallahassee. AJ Brown was raised by her mother, who was single, and her grandmother. Both women were multi-talented. Brown's grandmother, Ida Mae Francis Black, had the gift from God; she was an artist. With a multiracial heritage of white, black, and Native American Seminole Indians, life was difficult during the early 1900s.
Brown's great-grandmother D-Eye was a full-blooded Seminole who helped raise Brown's grandmother and her children. As the family history is shared,
D-Eye would move her long jet-black hair to the side to keep from sitting on it, a known commonality among the Native Americans and one of her grandmother's many traits.
Brown's grandmother married German Jones. Brown's grandfather Jones was a young man who suddenly died of a heart attack one day while on his way to work. That was grandmother's first heartbreak; she knew there would never be another quite like him.
The traits of the Brown's black and white family bloodline genes were strong. Her grandmother's long black hair and white skin dominated her appearance as white. As a child growing up with her grandmother, her skin color never dawned on Brown, and Brown never realized she was anything other than her grandmother, whom she loved dearly.
Brown's grandmother was born in Tallahassee in 1914. During the 1940s, she raised six mixed children. One day Brown's grandmother and her siblings were forced to leave their home by the KKK. The proud, loving mother was threatened and relocated to protect her multiracial family. Her three daughters were mixed Indian and black; one daughter dominated the black gene. There were two sons, one white son and one black son. Her kids took on her heritage and each of her traits. During the 1930s and '40s, a mixed-race family placed Brown's grandmother in serious violation of the Jim Crow Law. Many hard times were raising a family of six without a husband. The era of systematic racism made life for grandmother and her children not only difficult but dangerous.
In 1957, Grandmother and her six children settled in Fort Pierce, Florida, but not before traveling the Eastern Seaboards of the Atlantic Coast as agricultural migrant laborers. As kids in Miami, Brown's grandmother asked her grandchildren to paint her statues of Mother Mary and two soldiers; she said they represented her two sons. It was the beginning of other projects grandmother would ask her grandchildren to paint. Her only white son was left living in Rochester, NY, with a white family, but after several address relocations, he was never to be seen again. Her only black son, Spec 4 Paul Jones, was killed in Vietnam action three weeks before he was to return home; he never saw his 21st birthday.
Brown spent her childhood summer vacations in Fort Pierce, Florida, at 2513 Avenue J, with her aunt and uncle. A long-time respected community member, uncle Alfred owned a stucco business. During the '60s, Brown attended fourth grade at Means Court Elementary while living with a second aunt and uncle at 516 N. 17th Street. For Brown, the countryside living of small-town Fort Pierce was a very different experience than growing up in the big-city life of Miami, Florida.
Although the Highwaymen did not receive fame until the 1990s, during the '60s, Brown's uncle supported the young black artists by purchasing extensive collections of their art. To name a few, Harold Newton on black velvet, Alfred Hair, Livingston Roberts, and Mary-Ann Carroll, who traded her artwork for her uncle's stucco business services on her house. AJ Brown was raised with Highwaymen art. Uncle Alfred offered her first childhood introduction during summer vacations in Fort Pierce.
A destiny that seemed to be all in God's plan led to a life-changing career for Brown. Brown was drawn to the pink sunrises and vivid sunsets on long hot summer days. With Brown's wild imagination, she imagined herself swimming, boating, and fishing with family and friends in the oil-painted scenes that hung on her uncle's house walls. Scenes of a disappearing Florida told colorful stories of countryside living, growing up in the deep south on the Atlantic Coastal Shorelines of Fort Pierce, Florida
Within the Brown family history, there are empty spaces of long loss bloodline relatives; known members exist or existed but lost connections.
There are a host of dynamics and reasons why many were never connected and reconnected. The family names are Black, Williams, Jones, and a few others not mentioned here. It is challenging to discover the family roots but crucial to complete their family tree.
It was years later when Brown's grandmother stopped traveling the highways of Florida. Brown's grandmother and part of her family settled in Fort Pierce, Florida. Later, grandmother and a few siblings moved deeper south and settled in Over-town Miami and several surrounding areas.
AJ Brown is a member of a Gold Star family, and she is a Blue Star mother of two who fought and served Iraq and Korea.
Brown is rooted in a long line of soldiers, and over decades their family has served the United States Army, Air Force, and Marines.
Brown honors those who have lost their lives and the brave heart of a hero who is remembered!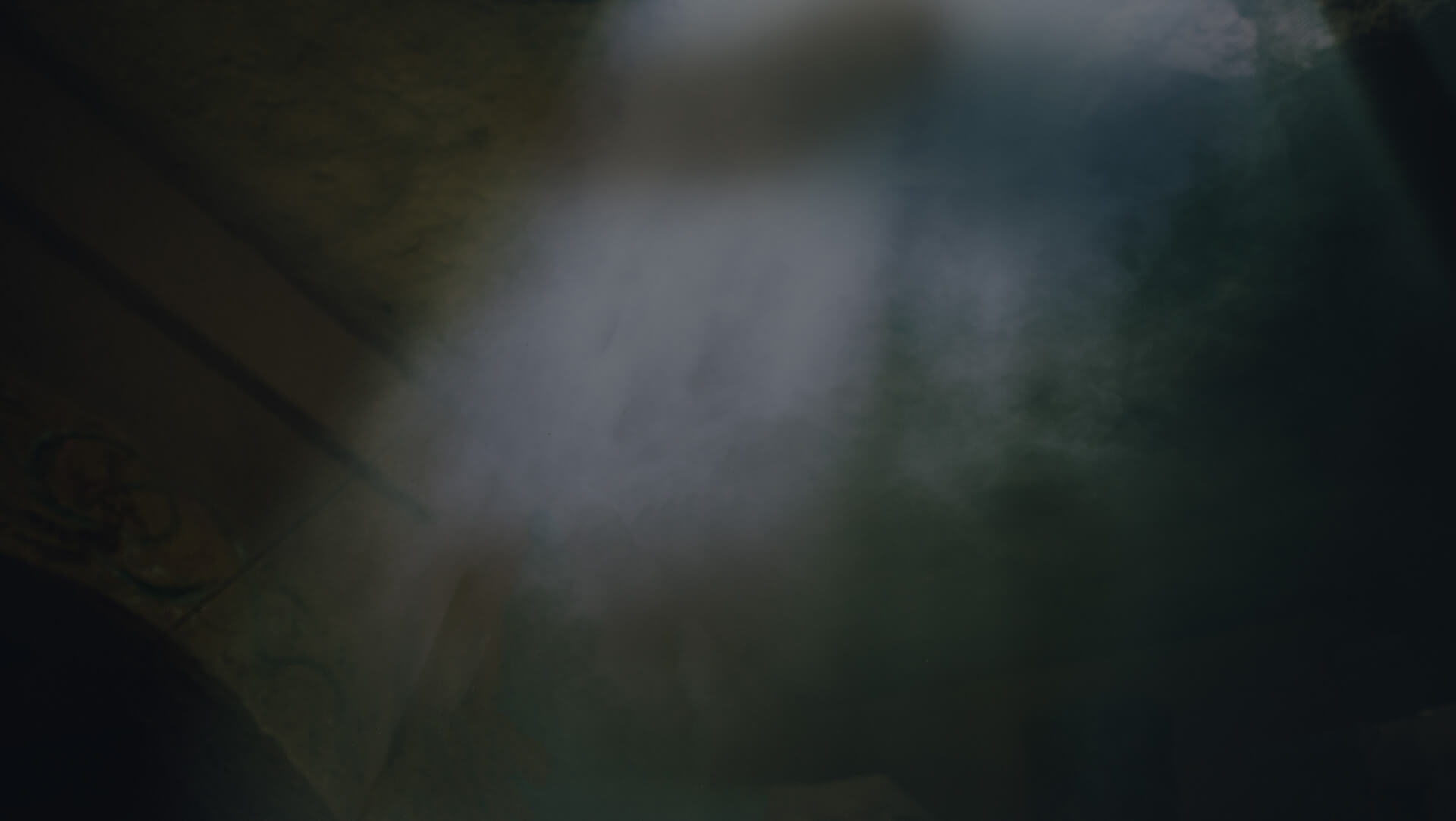 Florida Highwaymen Colleague Memories