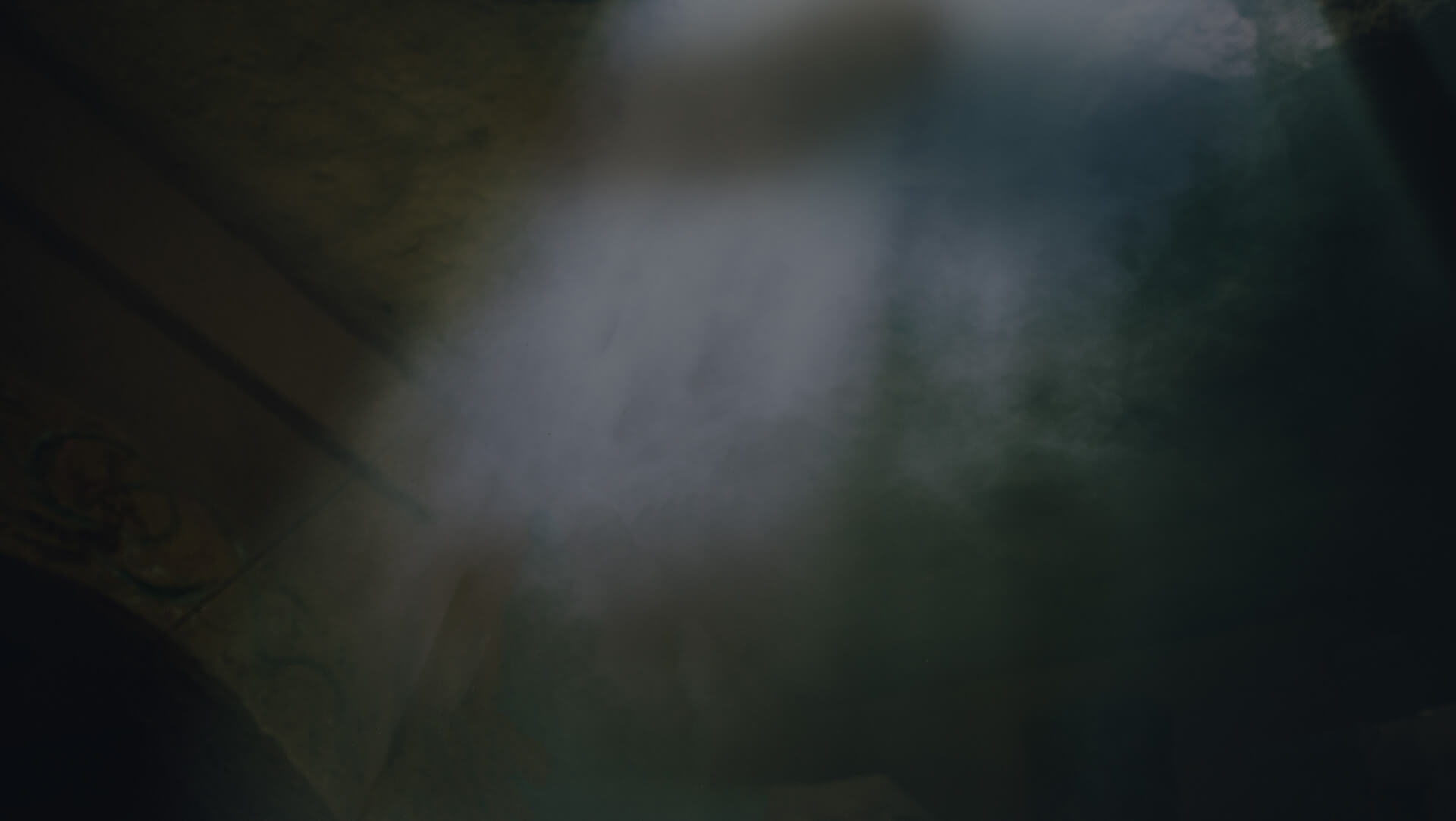 History Meets History! Makes History! In Hawaii!
Celebrating Black History
CELEBRATING BLACK HISTORY
The United States of America First Historic African American, Commander-in-Chief, 44th President Barack, and First Lady Michelle Obama, at Marine Corps Base Kaneohe Bay, in Hawaii, extends an exclusive invitation!
A Military meet and greet honored the highest respect, thanking American soldiers, and their families for their sacrifices and services after a Christmas Day Dinner in 2014, in Hawaii!
Rooted in a long line of military and a lifetime brotherhood to our country, AJ Brown is a Blue Star mom of a Gold Star family.
Angela "AJ" Brown, Florida Highwaymen Artist, 2nd Generation member, is honored that her paintings are part of the land's highest office. The exclusive private White House collection is owned by "The First Family." "It was exciting!" "And highly impressive!"
A significant collective part of America's history transcends time! Highwaymen's art is handed down to their next generation and mine.