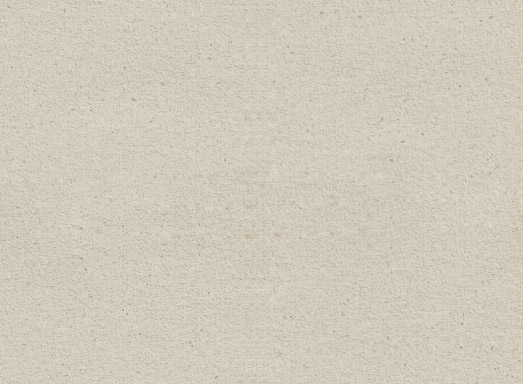 Hall of Fame Original Florida Highwaymen
Fort Pierce, Florida, A Legend of the Road!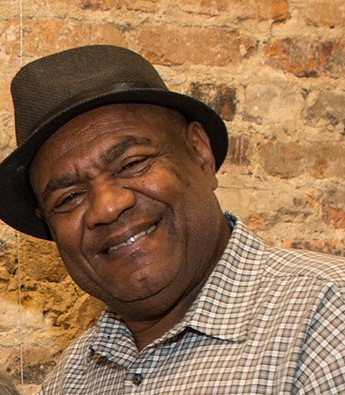 "The History Maker" All walks of life have visited the famous backyard of Al "Blood" Black. In May 2009, he encouraged me to paint with him in his backyard, as I, AJ Brown share this story. Al had many visitors as the two of us hung out, we painted and traveled Mississippi mainly Florida for two years. During the third year, we painted less together, and with a small crew, I hit the road and begin touring the art show circuit more regular than before. Over the years, many tales were told of the early days, by the man who had the gift of telling stories and I listened.
One of my favorites is when Al met the "first Highwaymen" salesmen, in the mid-1960s, in the Orlando Florida area. Al reminisces how they gave him his first start. In the early days Alonzo, Minnesota Fats, and Zoom were the first salesmen for Alfred Hair and the painters. A time when the men were still forming as a group, saw Alfred Hair as their leader. One day, as the men exited one of the businesses with paintings still in hand, unable to sell to employees inside, Al noticed them and introduced himself. He asked for an opportunity to give it a try; the salesmen granted his request. Al went back inside the business and sold every painting they gave him! The men were impressed! Al's meeting the men was a moment of fate; it was the beginning of a new career as a Highwaymen salesmen and a new life as Al had known.
Alonzo watched as Al sold the paintings effortlessly; when Alonzo arrived home, he shared with Alfred Hair, "the big news," of what he'd witnessed.
"He ain't' nothing but the truth!" "Alonzo told Alfred." Alfred didn't waste any time and paid Al a visit at his home and recruited him as a salesman. Al quit his job at the downtown Fort Pierce typing company and began his new career as a salesman for the group and as they say, "the rest is history." Today, Al still reminisces on how the young men gave him his start.
One day, during a painting lesson with James Gibson, who I'd known before Al, shared a story of the early days. James spoke of Alonzo Pratt as one of the earliest salesmen for himself and the earliest Highwaymen. They were good friends and pride themselves highly competitive. They often traveled together, on the long rural roads of Florida and returned home highly successful with their sales. Tragically, Alonzo was shot and killed by his good friend Cowboy, while on the fruit picking season in Upstate NY. Alonzo left to cherish his memory, was his family and his second son, my first cousin, who bears a striking resemblance to his father. Auntie was just a young lady when she and Alonzo met. Our family moved from Tallahassee, Florida and settled in Fort Pierce, in 1957. Decades later, Al remembered the early salesman Alonzo, the man who gave him a chance; Al acknowledged Alonzo Pratt in his book "Concrete Dreams."
Al was not the first salesman but focused on being the top salesman and became good friends with Alfred Hair. Al would later teach himself to paint as he repaired smeared wet oil paintings entrusted to him to sell by members of the group. Al wouldn't begin his career as a painter until after the tragic death of his good friend Alfred Hair. In 1970, Alfred was shot and killed in a bar called Eddie's Place, a junk-joint in Fort Pierce, Florida. He was 29, the young entrepreneur never became the millionaire he'd dreamed of being.
After his death, some of the men took a short hiatus to mourn the passing of their leader. Others continued to paint and sold their work on the road. The men learned how to earn an honest living, they continued to develop their new upscale skill, which at the time was viewed for whites only. The money was too good for them to stop now. With families to support, eventually, once again, all the men returned to the roads unaware they would one day change the course of history. As the men continued to paint, more joined in. Al would play a phenomenal role in the success of the painters' future and their history and significantly helped place the group on the map of Florida and then the world.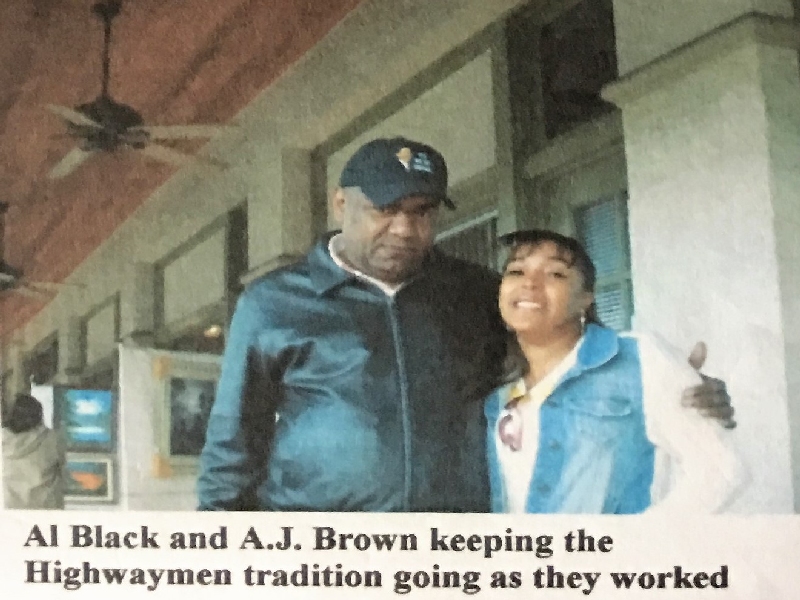 2008 Highwaymen Arcade Art Show Al Black, AJ Brown, Johnny Daniels, Jimmy&Johnny Stovall Kelvin Hair, Roy McLendon Sr. Iaasc Knight and more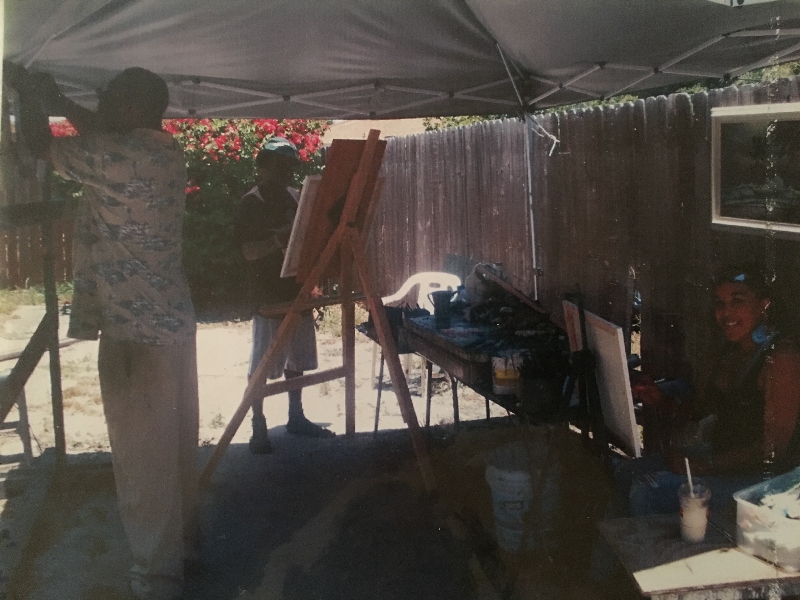 2009 Florida Highwaymen Al Black, Willie Daniels, and AJ Brown painting together in Fort Pierce, Florida; like old times Al Black sold art by AJ Brown, on numerous occasions they traveled the backroads of Florida
I didn't meet Al until after my era with James Gibson and Johnny Daniels. Johnny began painting during the mid-1960s, with his brother Willie. For two years, James taught me to paint in 2005 and then introduced me to Johnny in 2007. Side by side, I was mentored by Johnny and deemed a 2nd Generation member. The sudden loss of Johnny Daniels was yet another tragedy! There was no understanding of how minor elective endoscopy surgery could end in the death of my good friend who was close as kin. "I was there," with Johnny, each day in the hospital before he died. Johnny and I spoke by phone just before his surgery that morning. That afternoon at about 1:00 pm, on Ave D, waiting for the Highwaymen meeting to start, I received "the call" from his niece Tate. The news traveled fast. In shock and disbelief, we all rushed over to the hospital. Friends were shocked, the family was devastated, we mourned his passing. Our loved one is truly missed.
Al's friendship was the therapy needed after losing an inspirational and exceptional God Uncle. His support was the beginning of many eye-opening experiences that transcended our relationship, into a close friendship. Al was a busy man, with many close friends, and business associates would stop by during the day, and I would meet them all. He called each morning to say he'd returned home, from one of his favorite local breakfast spots, ready to paint. After Johnny's death in May 2009, every day we painted together in his backyard for two years. It was just the two of us, on occasion other Highwaymen would join in. Laughter and stories came each day, all day. During the third year, the time we spent painting and traveling together dwindled down. Tales of the Highwaymen, his life as a boy in Mississippi, time in prison, his mother and family matters. It was then discovered, we were most likely distantly related. Wow, what a revelation!
Al Black and I spent nearly three years painting together in his famous backyard. His mother was in her late 90's at the time, we believed she was our connection. Mrs. Huldia Black Spotwood was born in 1912, and my grandmother Mrs. Ida Mae Francis Black was born in 1914. During our many road trips, visiting with Al's mother, in Jackson Mississippi and the family's cemetery, "we both believed our connection was authentic." The family traits were remarkable. I invited Al to our family's reunion, he invited me to his. According to Al, his mother moved to Quincy, Florida in 1935, confirmed by two aunts and my mother, grandmother moved there to be near family during that same time of the year.
Al felt comfortable introducing me as his cousin and the 2nd Generation and allowed me to feel the same comfort. As he took me along, we participated in numerous Highwaymen art shows and traveled hundreds of thousands of miles of Florida's back-country roads. "Al sold my art alongside his, from the trunk of his car just like old times!"
Invited by Al, we attended the permanent collection presentation at the Museum of Florida History in Tallahassee Florida. The Highwaymen ceremony showcased paintings by Al Black. I remember three black&white's by James Gibson and a red Royal Poinciana tree by Mary Ann Carroll. The collection consisted of several other Highwaymen paintings. Authenticated by not one, two, three Original's and later four, deemed their official approval of me as a 2nd Generation member. I humbly accepted this was my heyday. Looking back over the decades, those times and memories portrayed the best of the Highwaymen.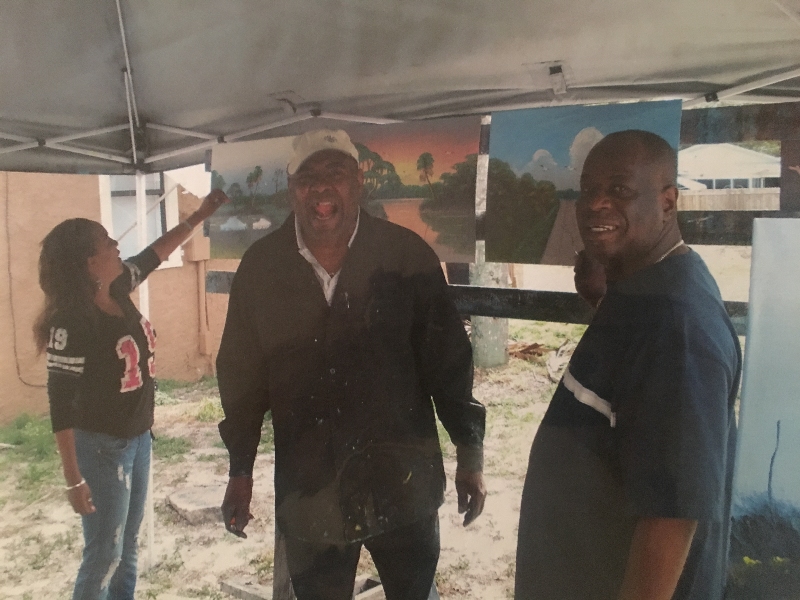 2009 Al's famous backyard Fort Pierce Florida, Highwaymen AJ Brown, Al Black, Carnell "Pete" Smith, the trio attended many art shows together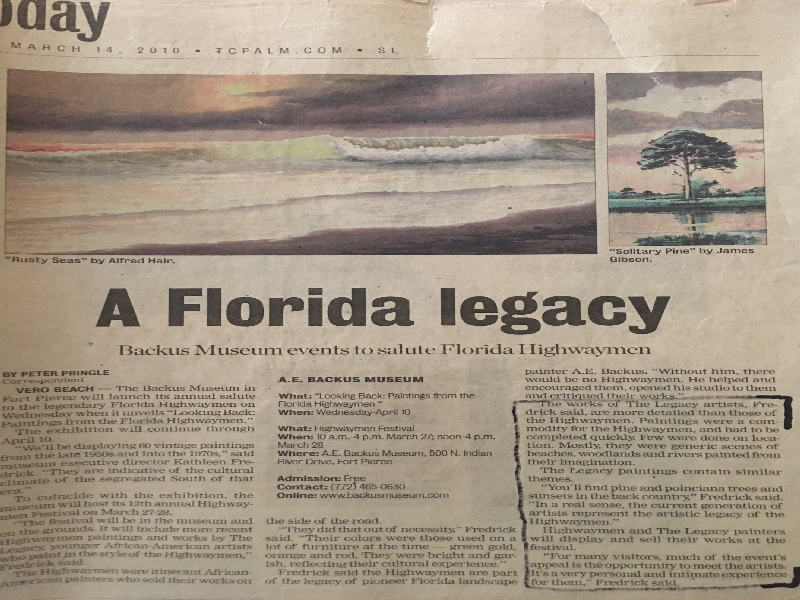 2010, Kathleen Fredrick Host Annual Art Show at A.E. Backus Museum, United Original & 2nd Generation Highwaymen
During my heyday era and service as the Highwaymen's first appointed secretary and member of the by-laws committee, Mary Ann Carroll was the first president, of the first historic 501(c)3 organization. Officially established in May 2009, both the Original and Second Generation Highwaymen came together and unified for the first time in history!
The by-laws committee, consisted of four members; Gertrude Walker, AJ Brown, Lillie Knight and Jimmy Stovall. Laws were written in place to help ensure and encourage a fair balance for both generations. The service of an official office held by an "elected member", duration period was two years. Laws were designed to deter bias acts by those in power and monetary invested non-members. To maintain integrity, authenticity, and transparency. The summer of 2011, a new election was held. The by-laws and duration periods were changed, the 2nd Generation was not included, and many were not in agreement. Today, both generations maintain as a traditional group and market individually to earn a living. As Al Black would always say, "There's enough to go around for everyone."
Accuracy of the African American history and cultural, past and present is of great significant importance, to future generations and the world. As human beings, communication, and the respect of human rights of each other is key. It is important to note, both generations strive for great achievements and commitments towards contributing core goals as an independent group and as free agent individuals.